Olá. I'm Rui da Paz, a Art Director & multidisciplinary Designer.
In my life, I have studied ceramics, organised parties for hundreds of people when I was too young to legally drink alcohol, moved to London, gotten kicked out of Central Saint Martins, dealt art through a contemporary art gallery I co-founded in Soho, moved back to Lisbon to focus on design, moved to Stockholm,completed a degree in Interactive Art Direction at Hyper Island. Now in Copenhagen.
Once a month I make a playlist, a selection of music I enjoy complimented by some artwork cover.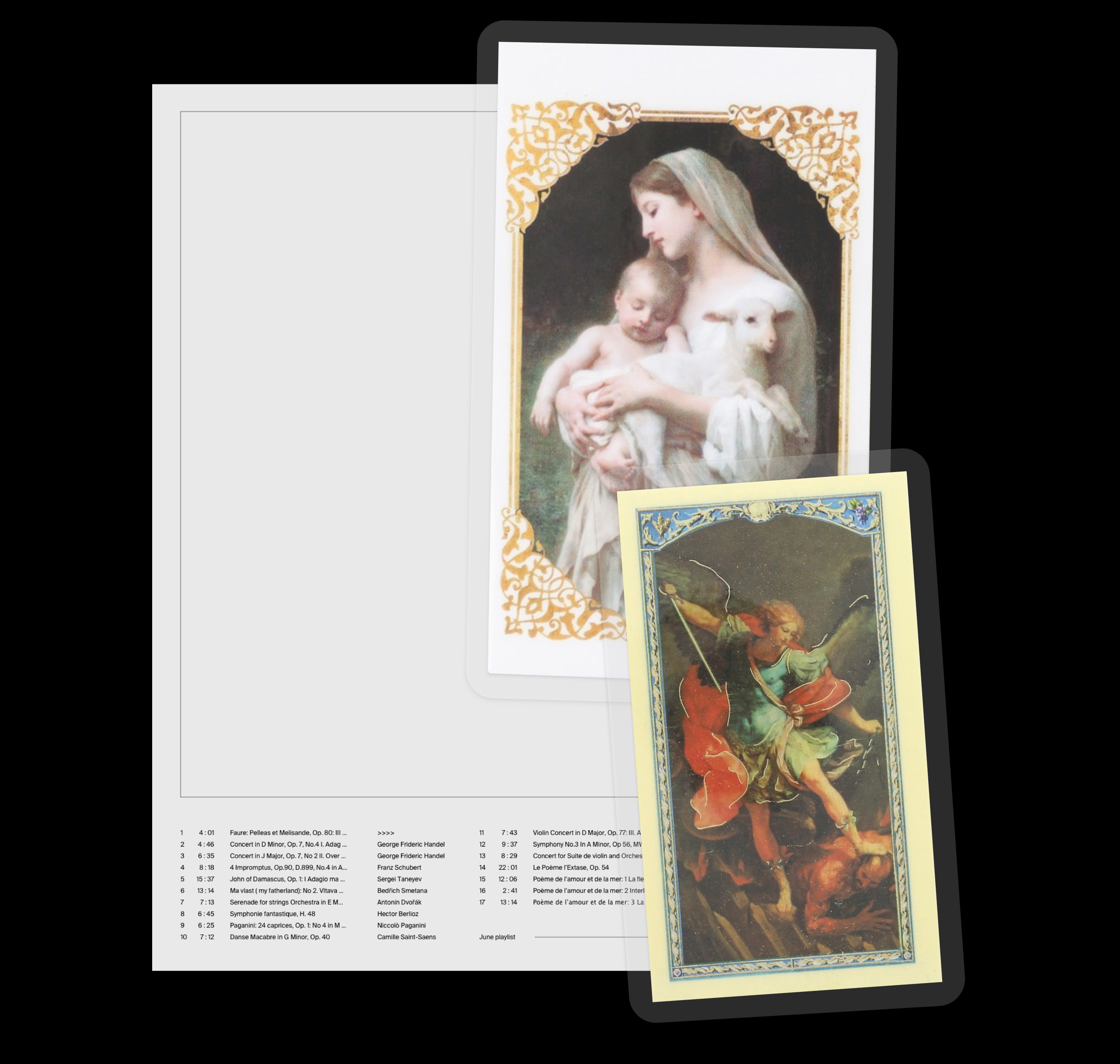 Creative direction & concept by me and David Anastacio.
Lights out was a project comissiones by Rekki, a raw glimpse into the routine of those who feed us. Shot entirely on a Bolex 16mm in several different locations in London. Film director Filipe Penajoia, Director of Photography Joao de Botelho, Production by Sophie Cantopher, Editing Sergio Pedro Sound production Nucleo Audio. Website created for the project was designed by David & coded by Vasco Gaspar. Ps - Those are some of the storyboards I illustrated.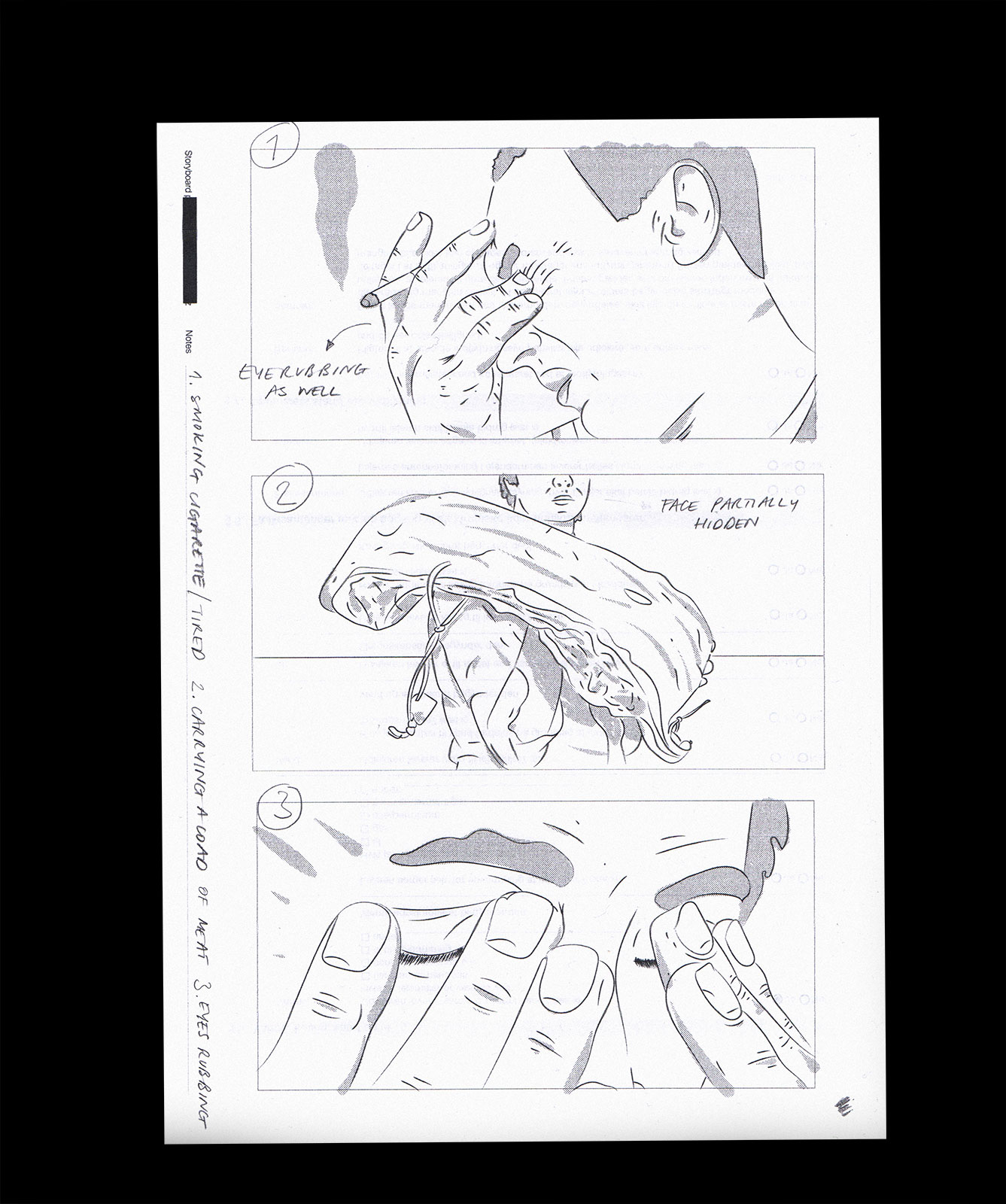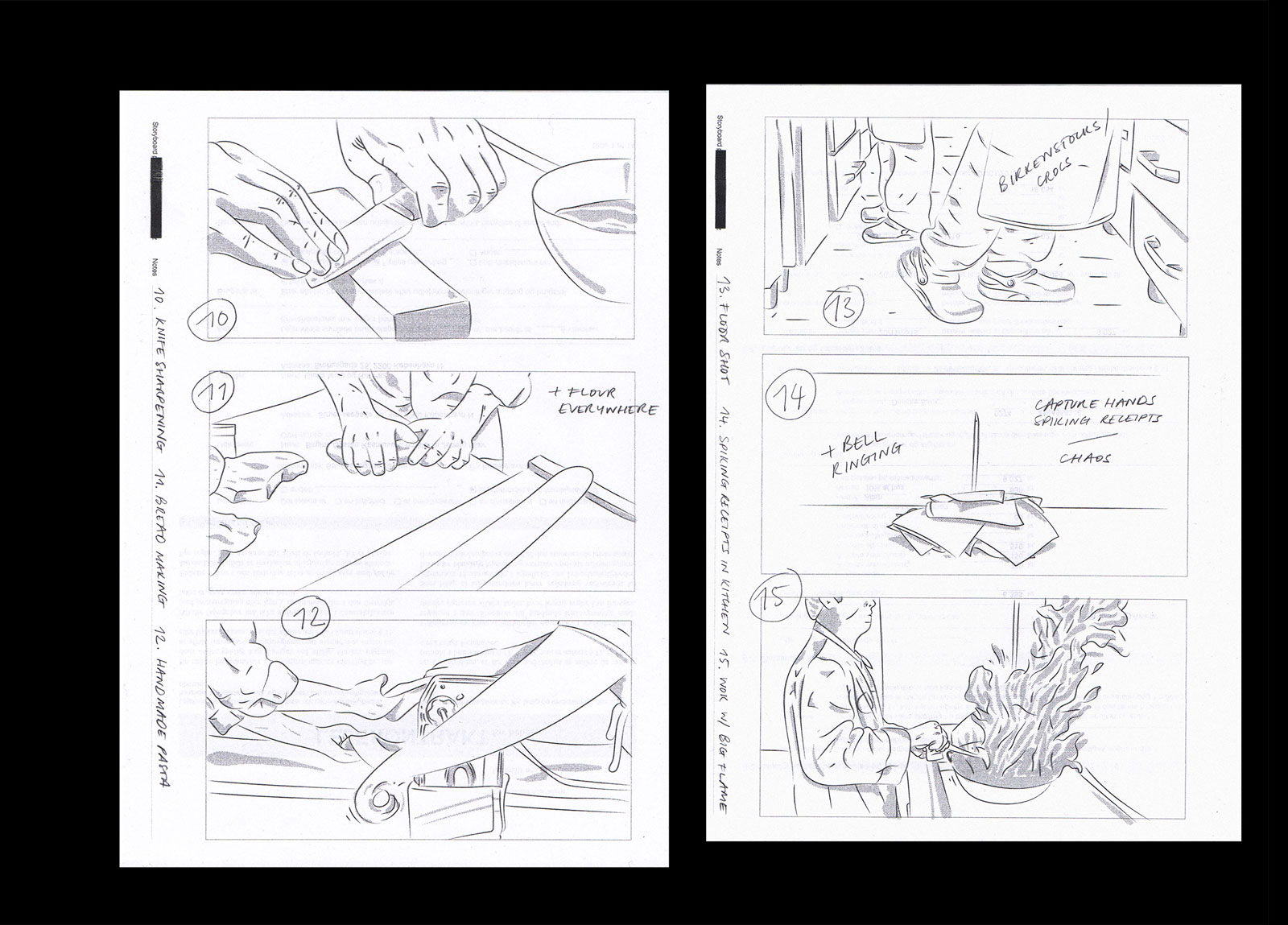 S*M FW 18 Lookbook, collection shot by me.
Production, Styling & Make up by M Teresa Lucas. Concept + creative direction by both of us. Design & layout by me. Model Mara Flora.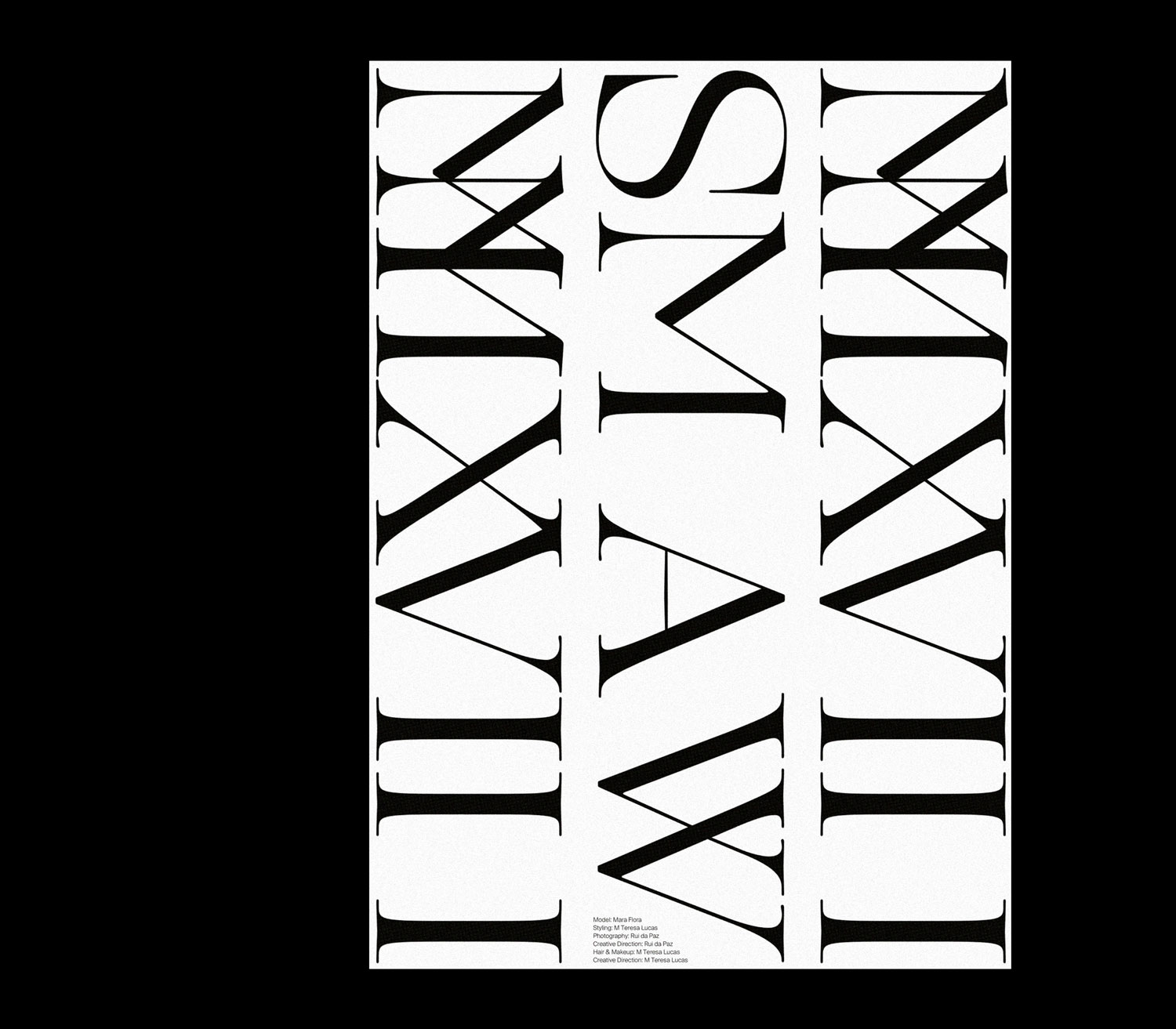 Gucci
/
Illustrations and details from an unused concept. Presentation for a shop window front for an Italian fashion house.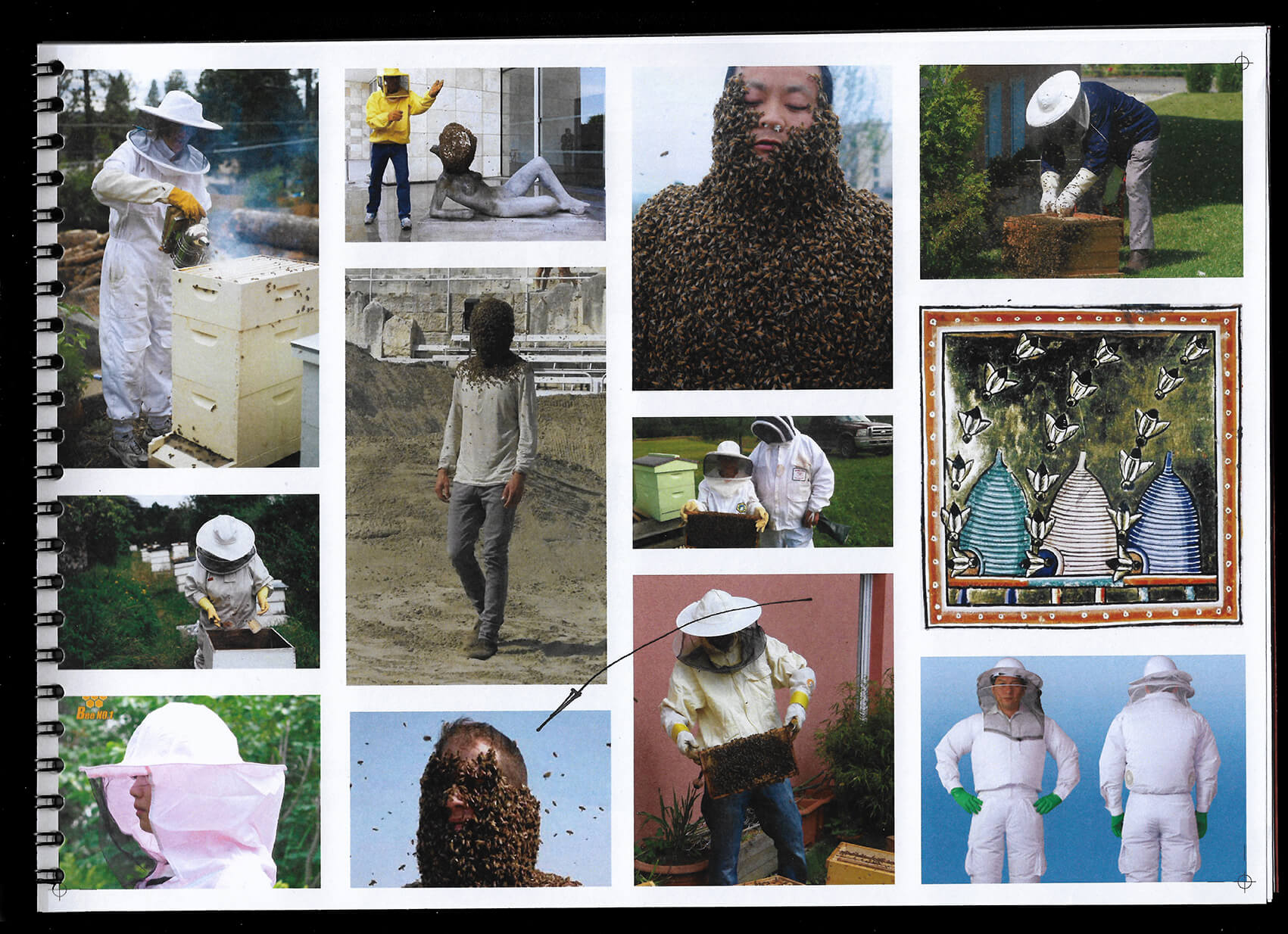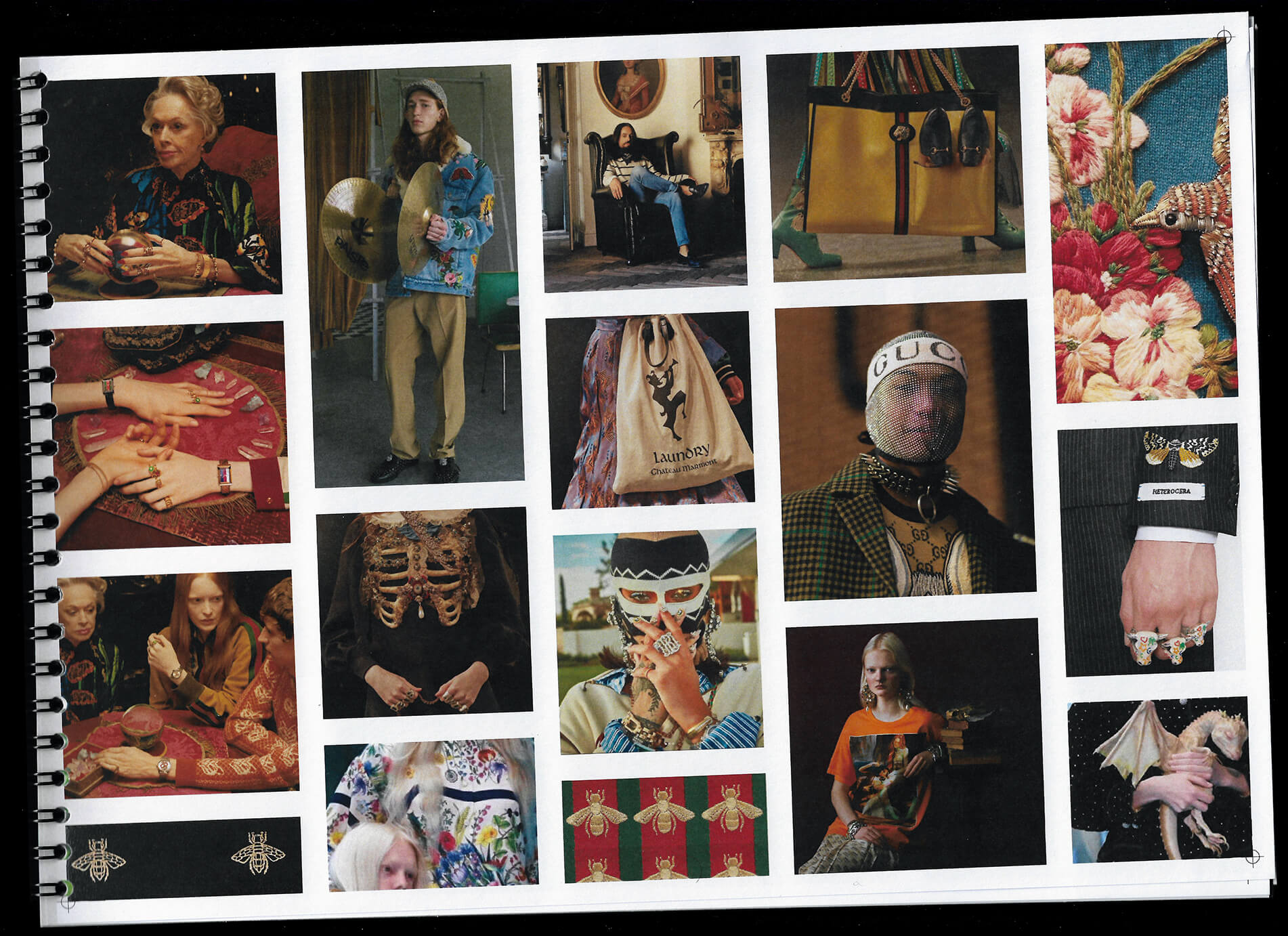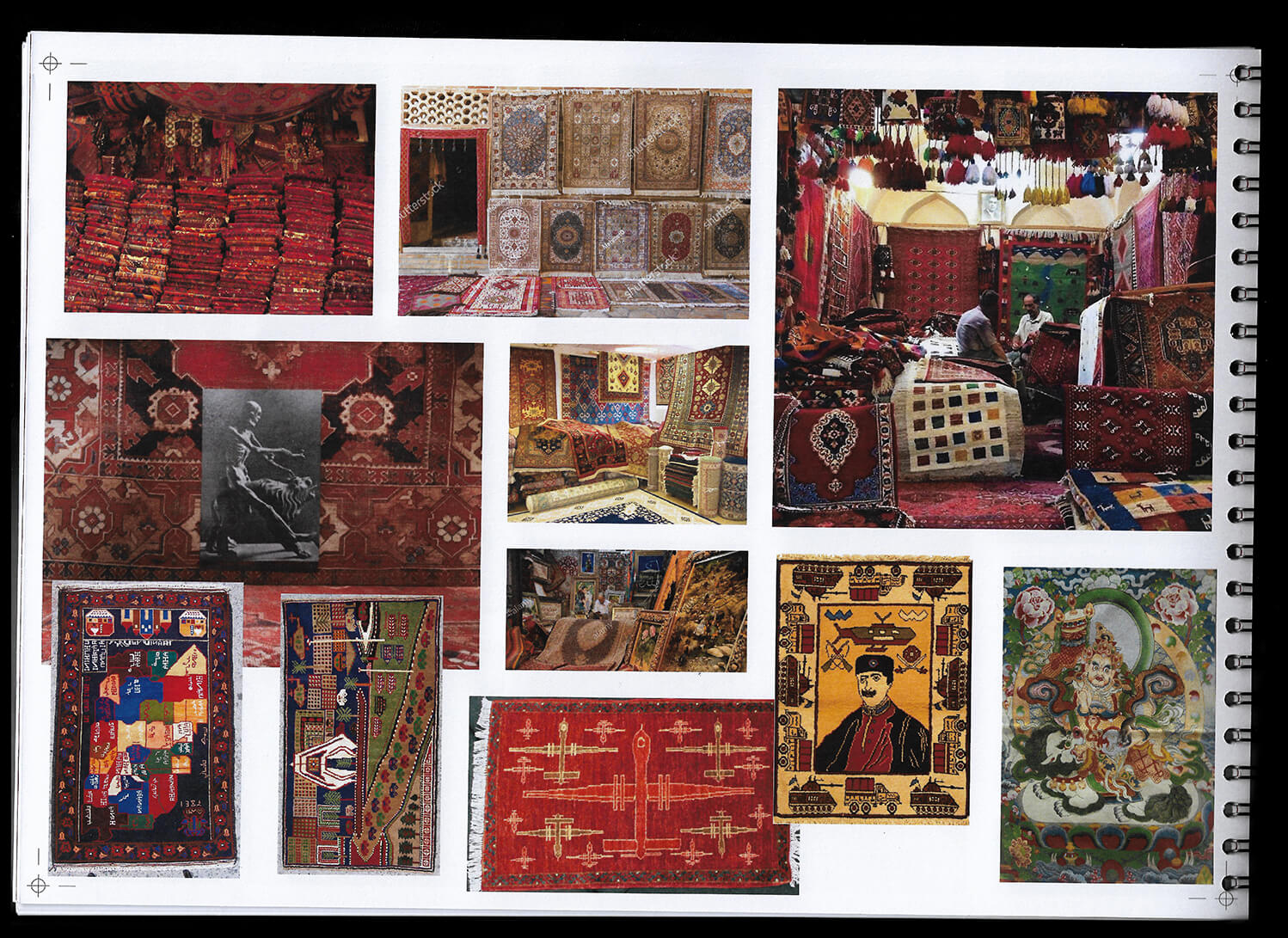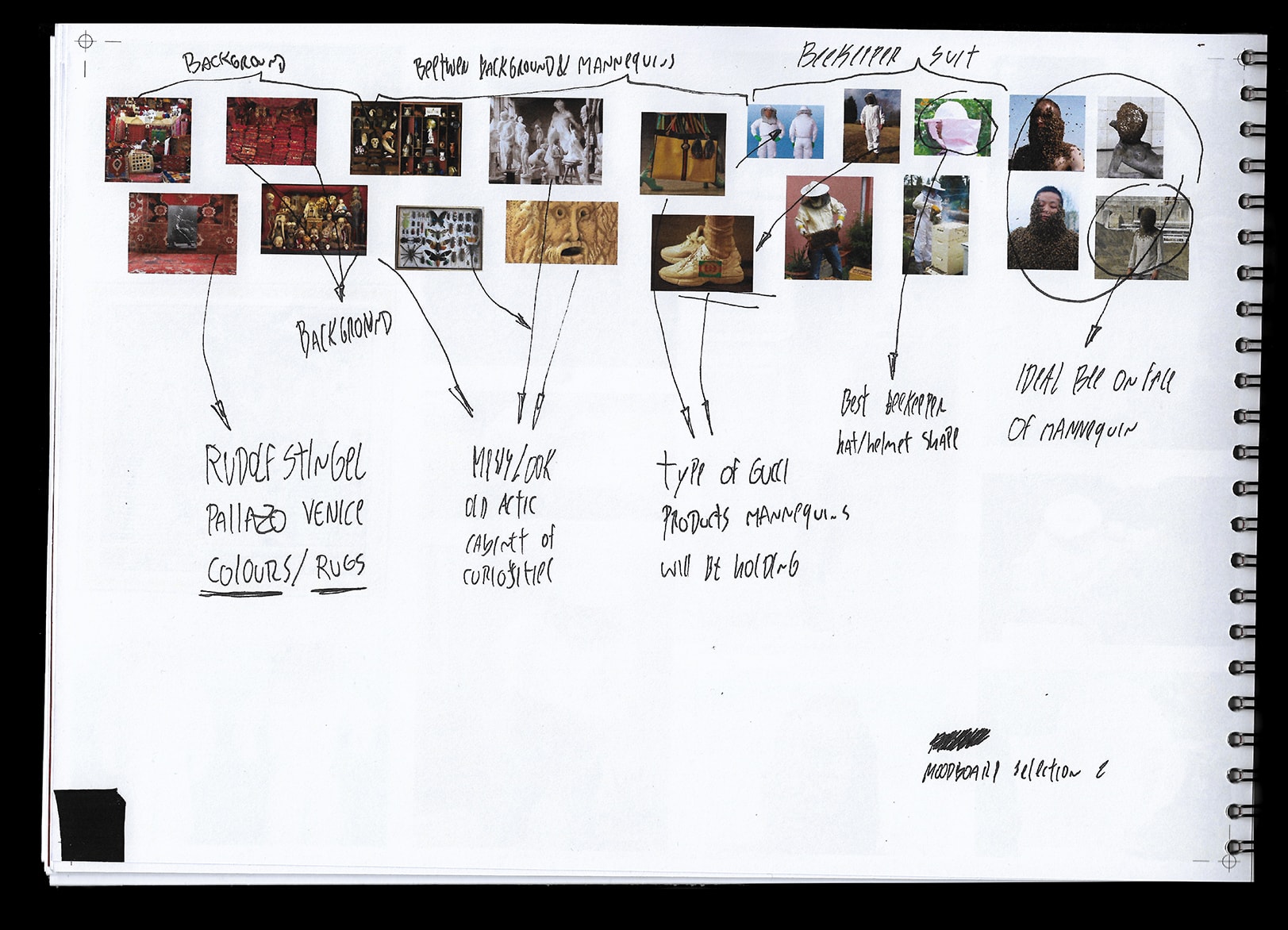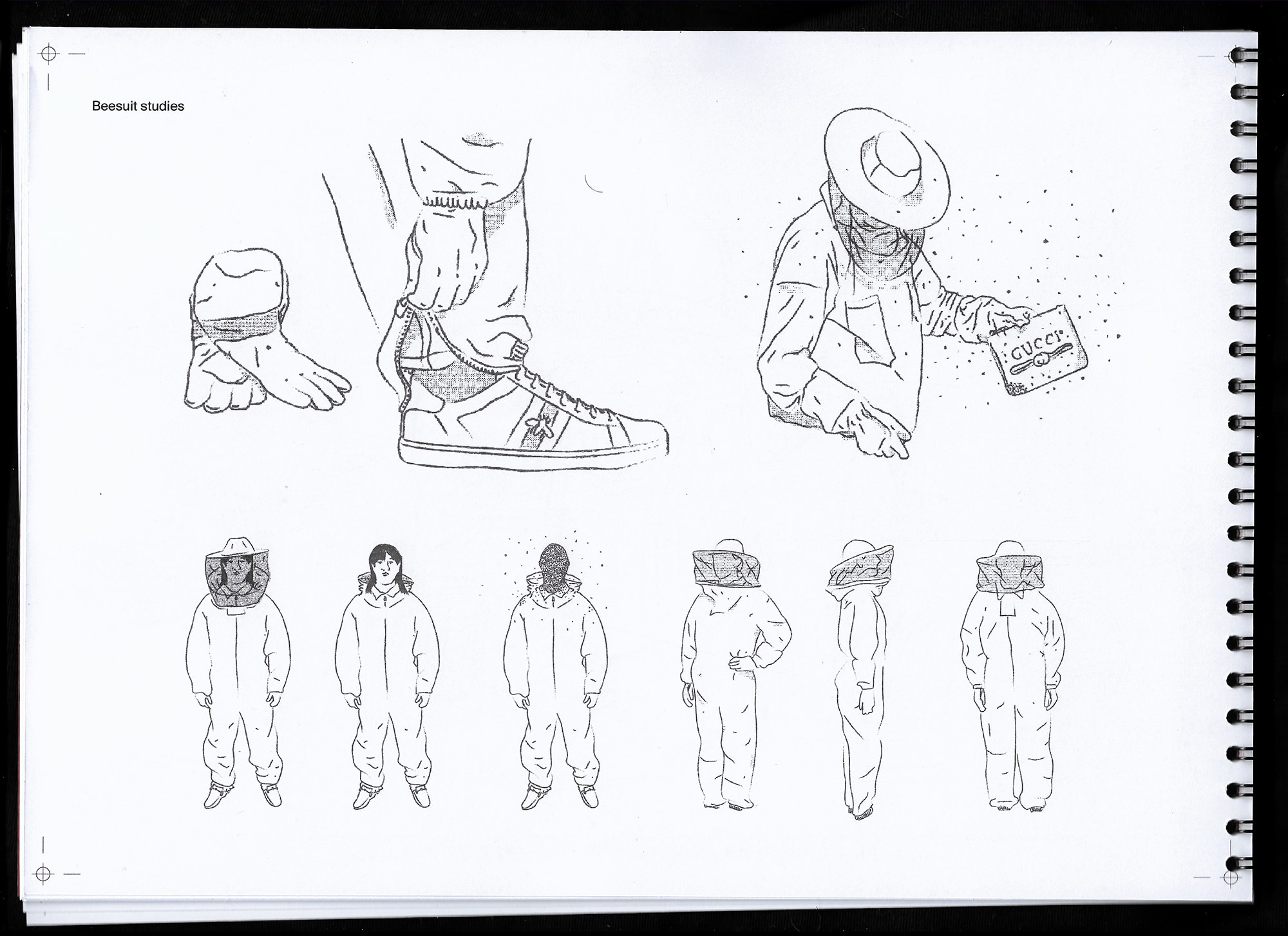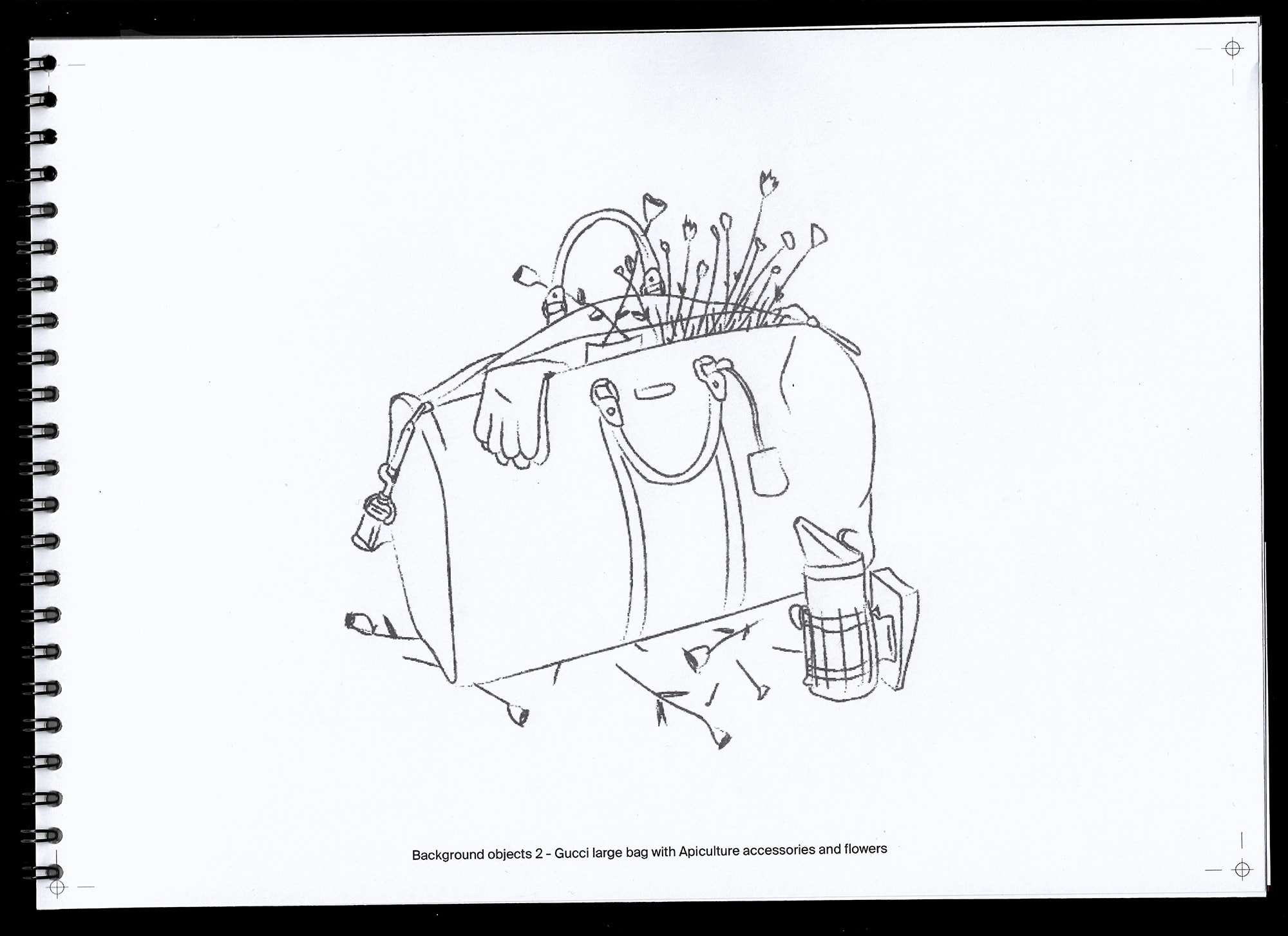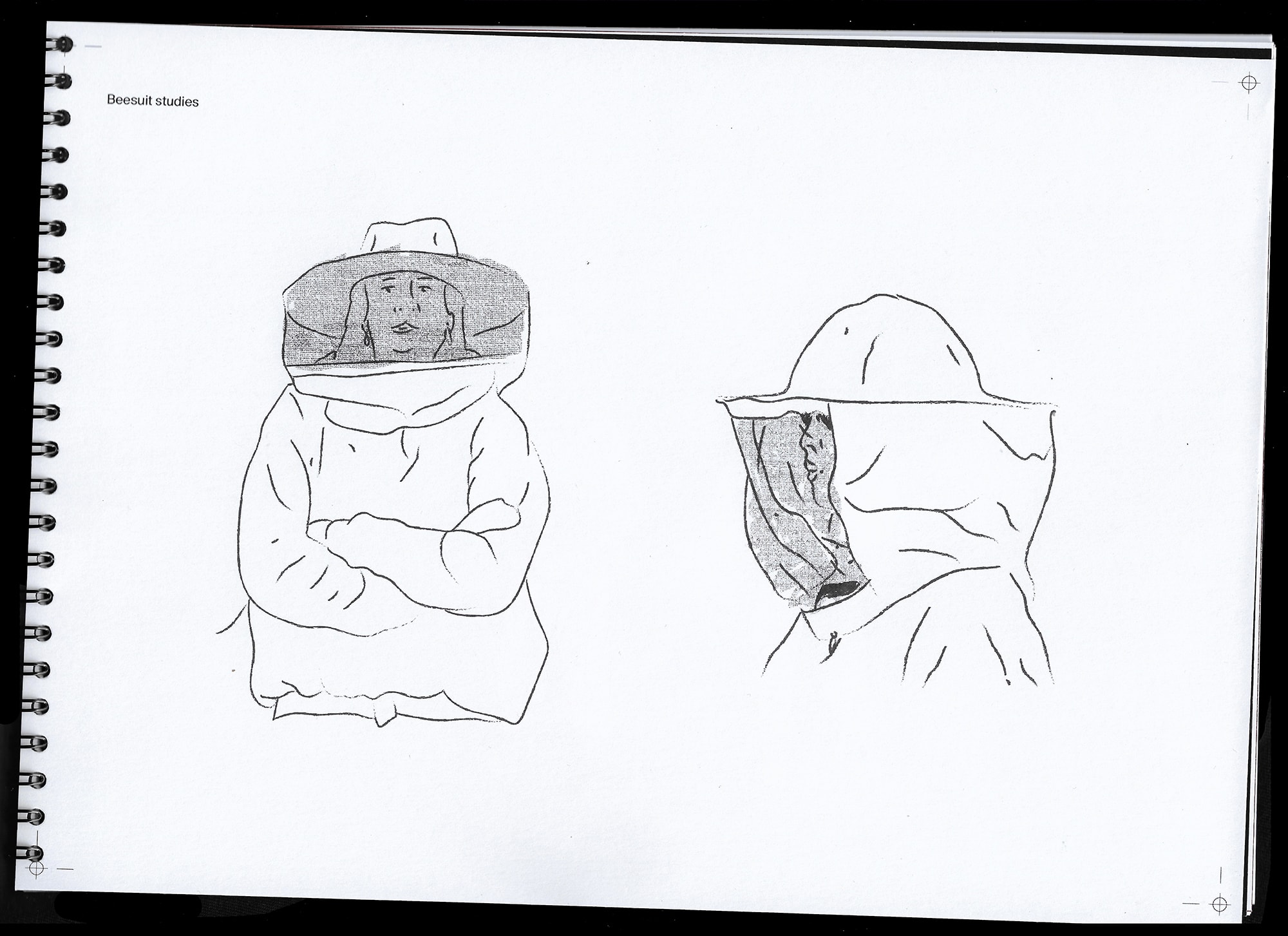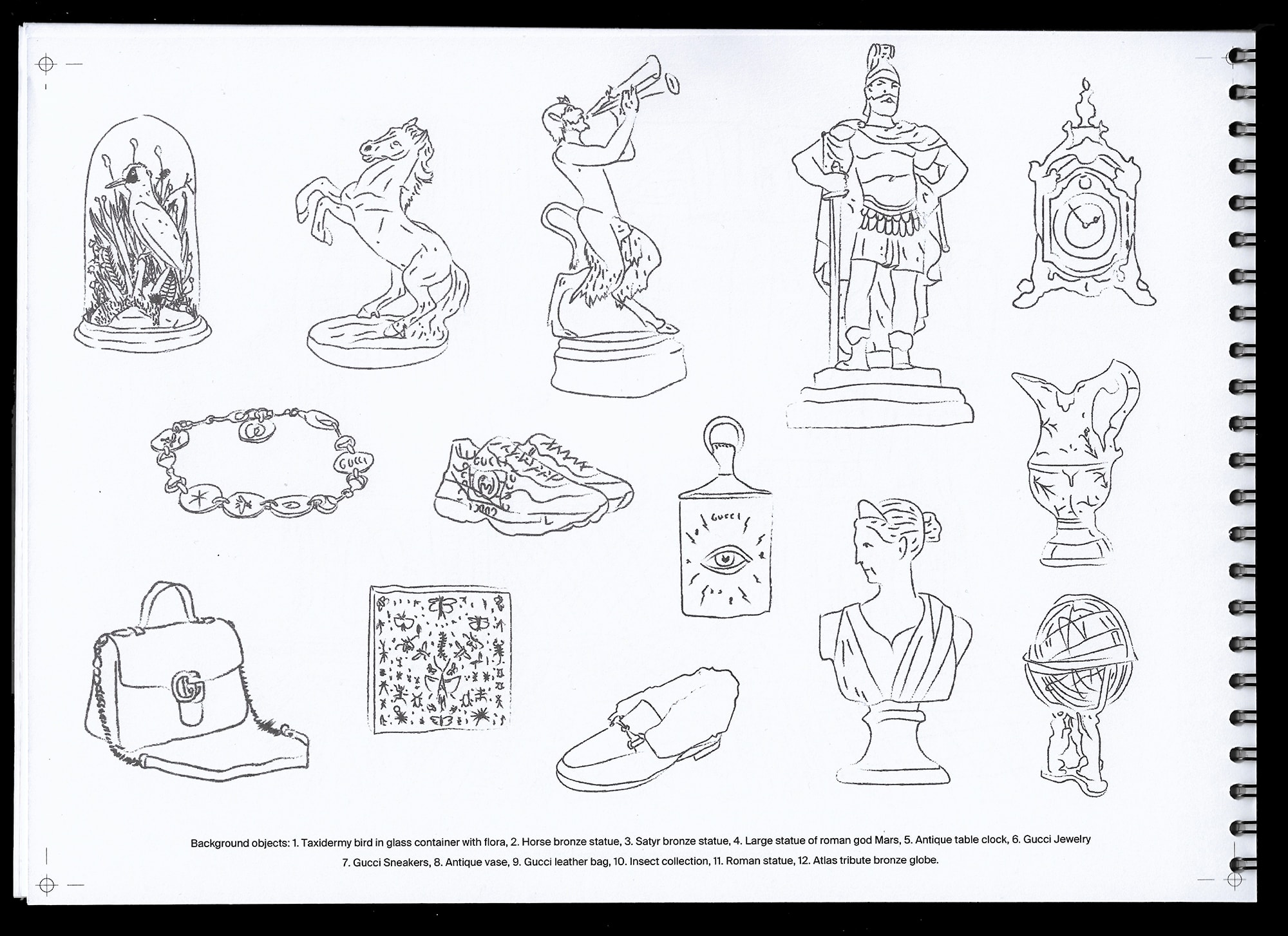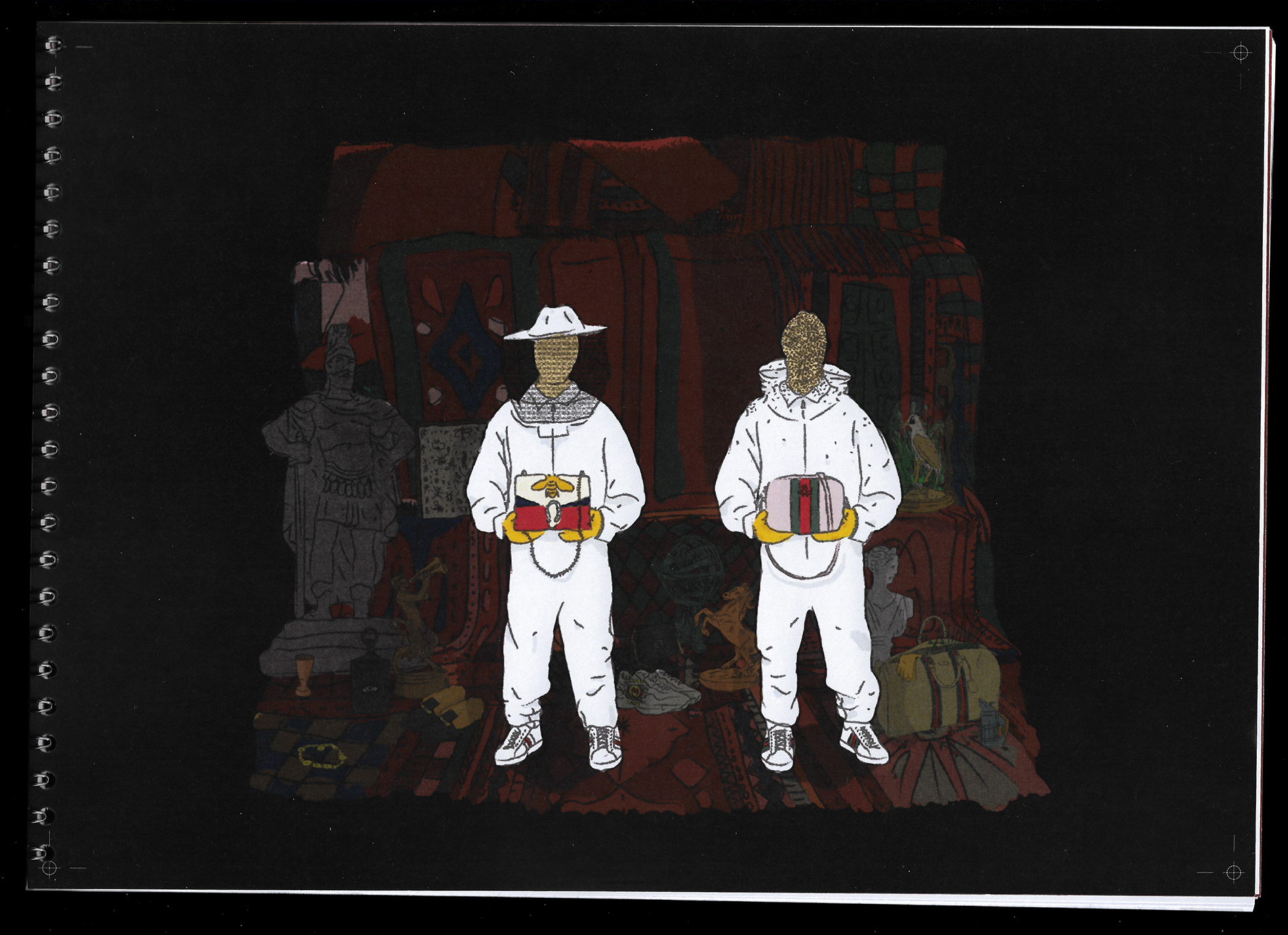 Designed & art directedion by me. A 300-page book archiving the past two years of Fernão Cruz 's life and work.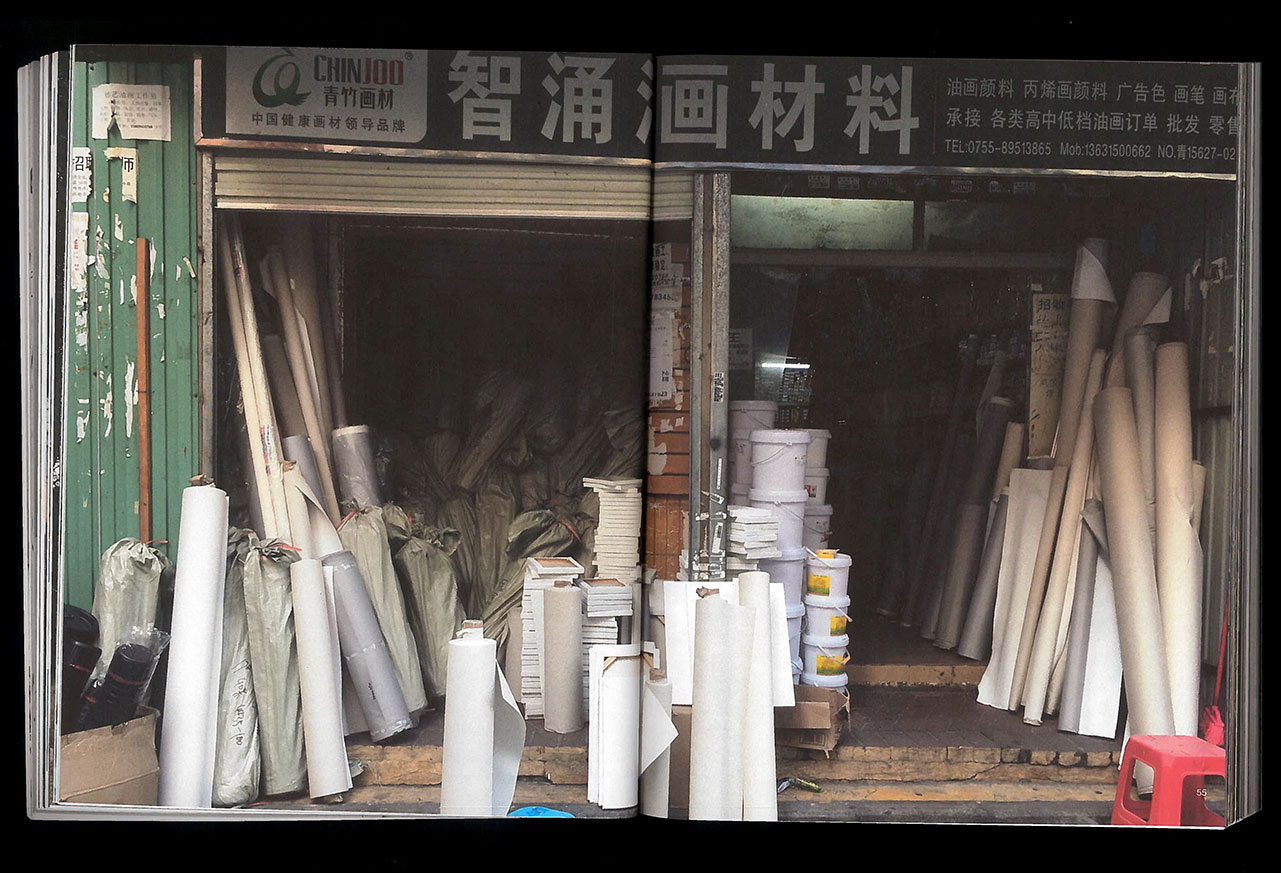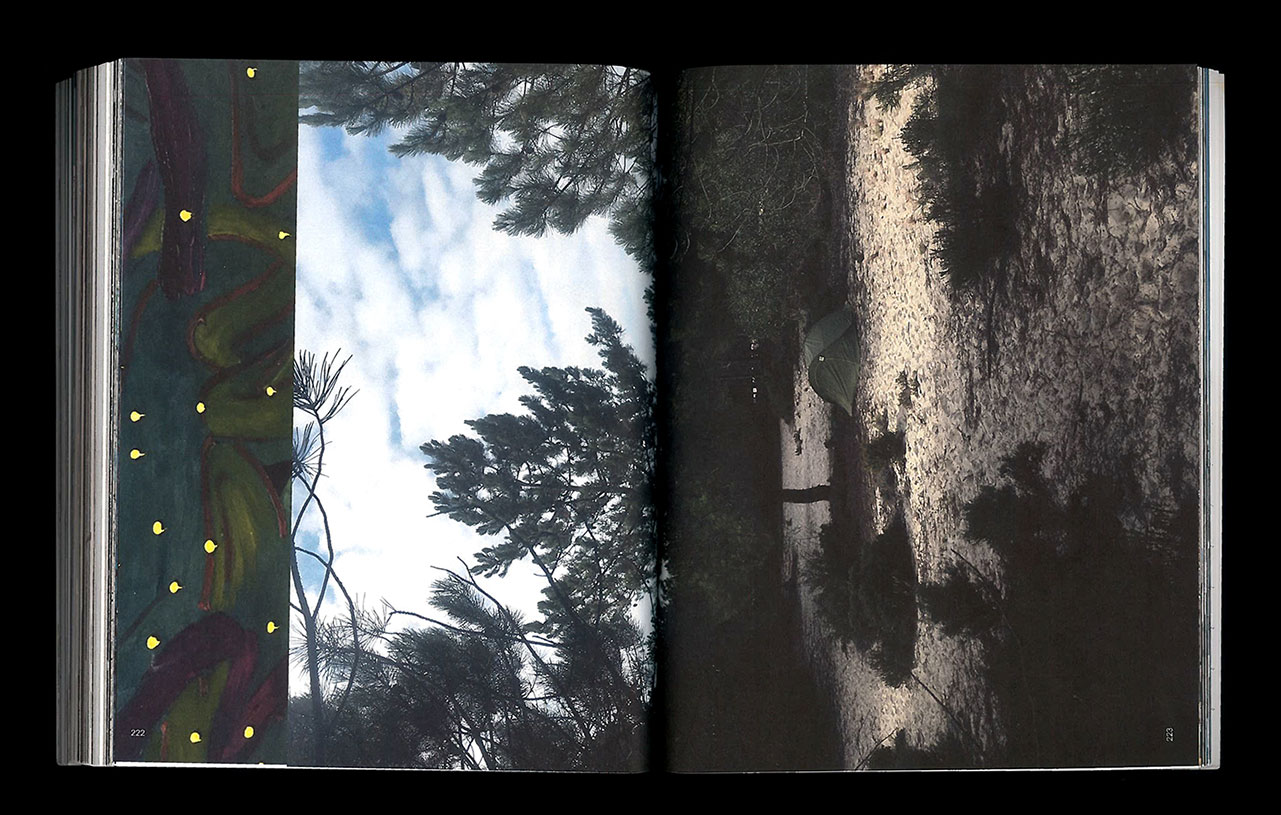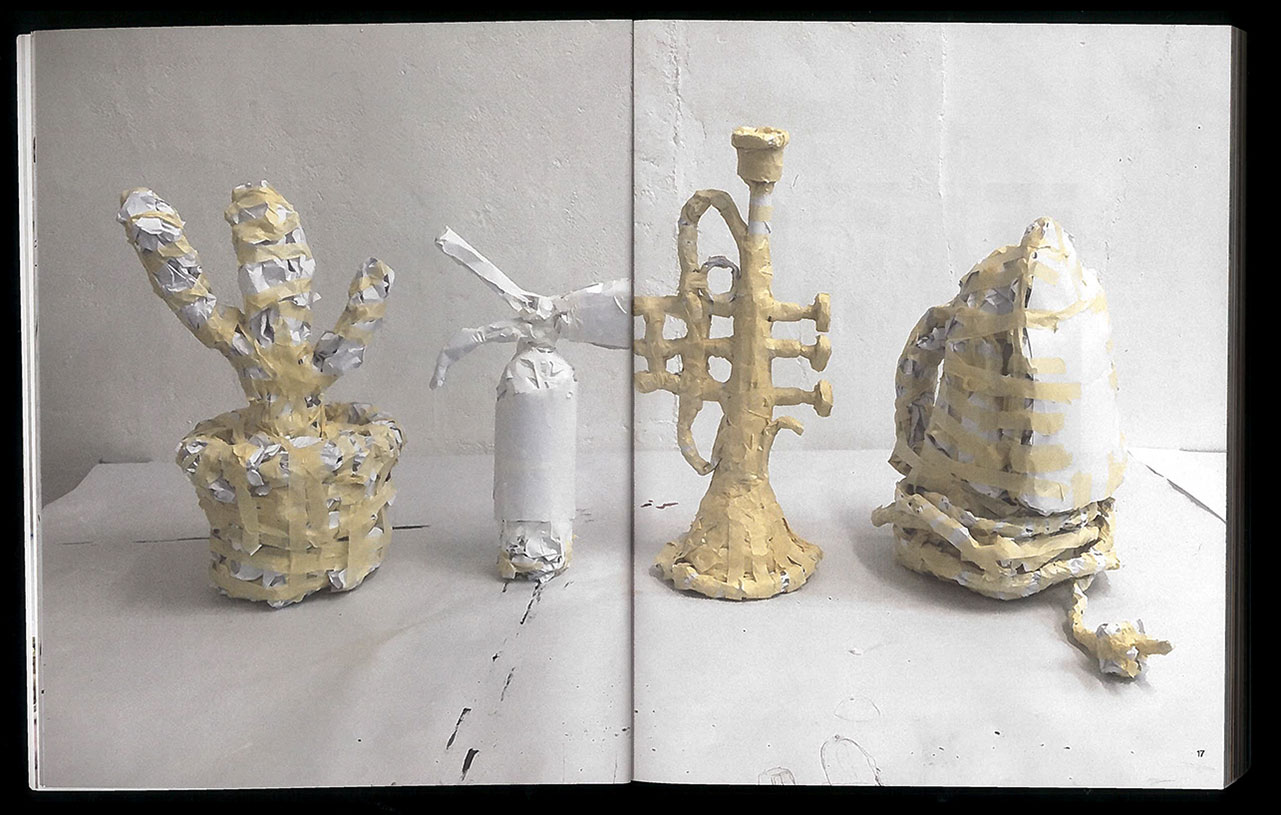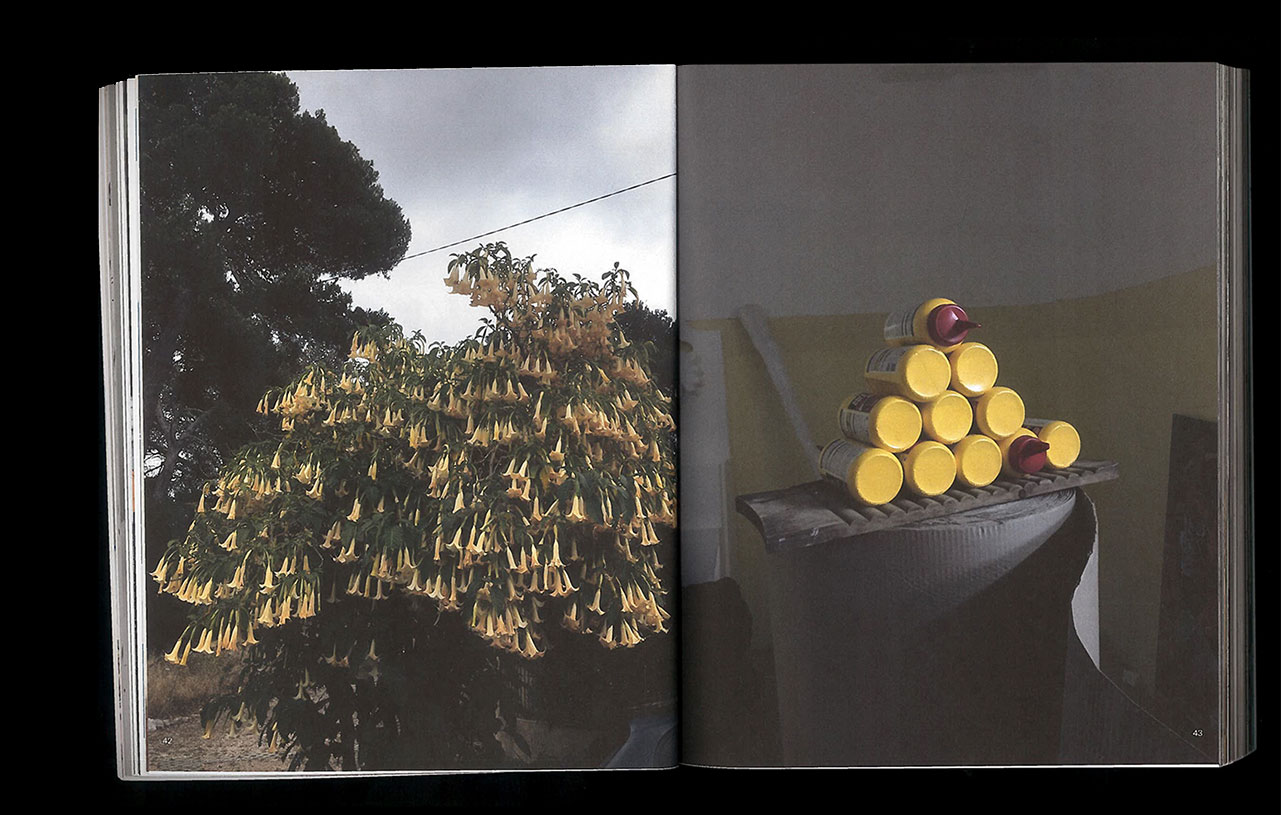 TTTism
Gaspard+Bruno
Visit
Part of the Sang Bleu group, TTTism is the leading publishing and online platform dedicated to showcasing contemporary tattooing. We developed a dynamic feed, in which images change size according to their popularity based on likes, a hashtag search system and the possibility of sharing and bookmarking posts, maximizing the TTTism experience.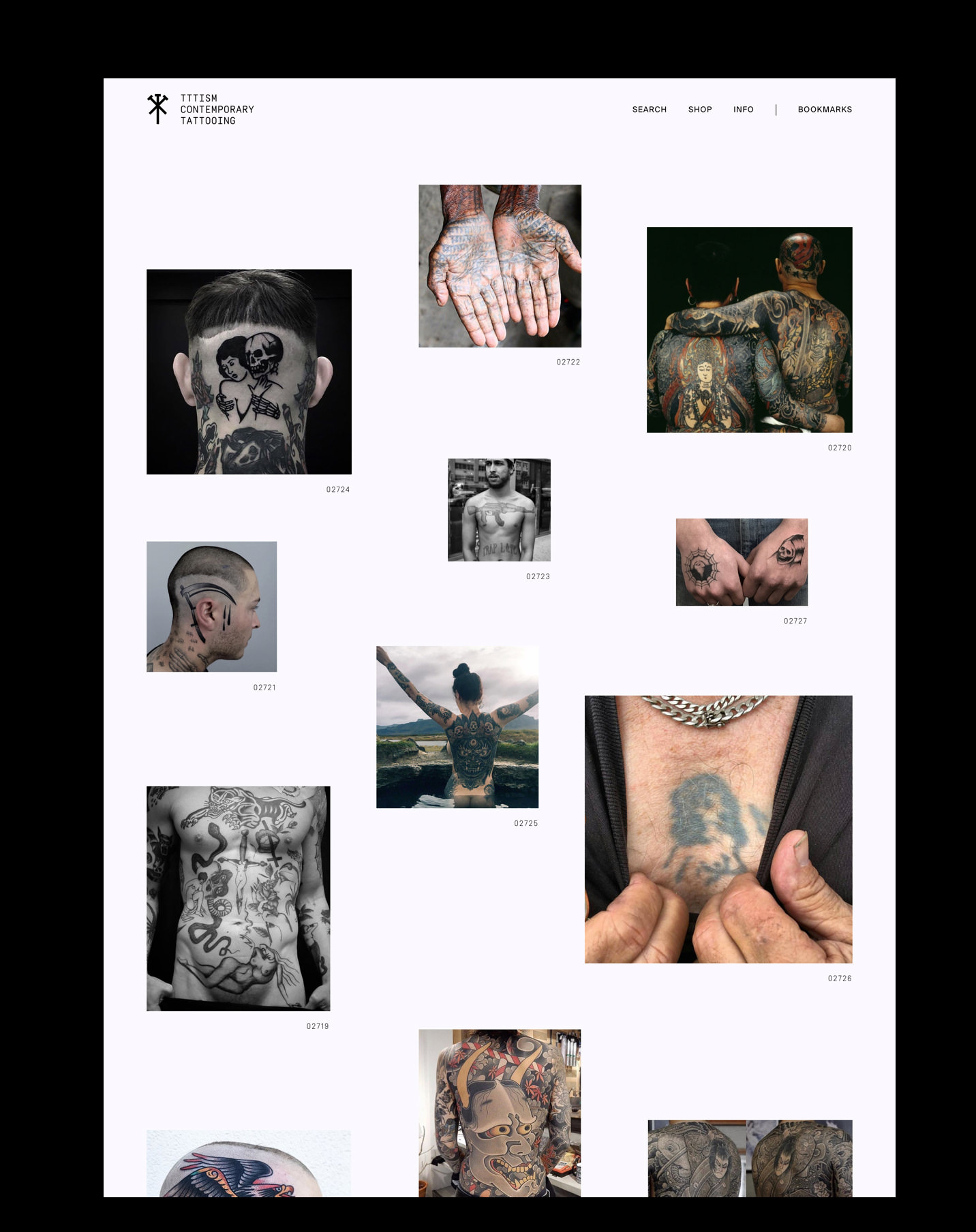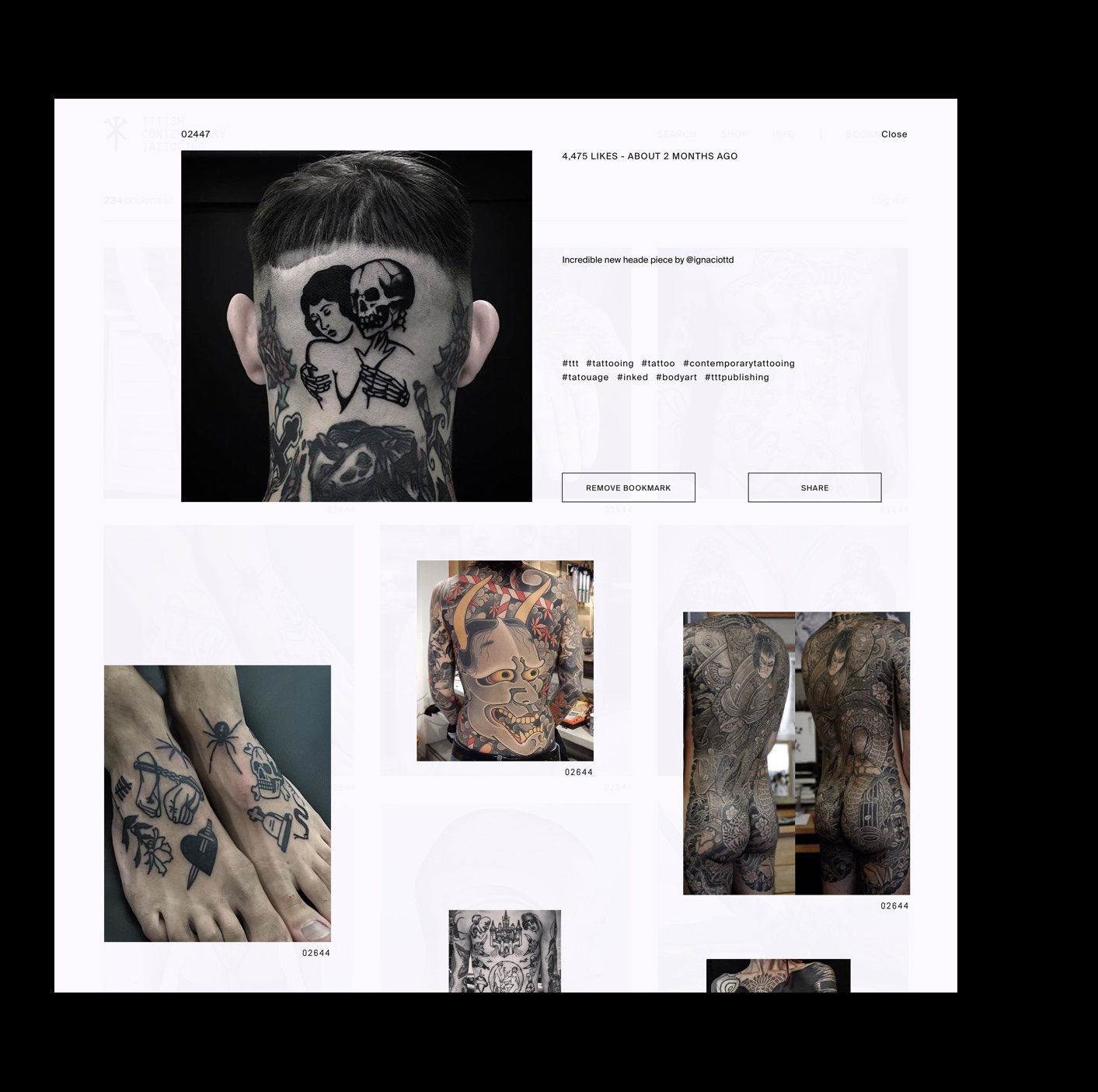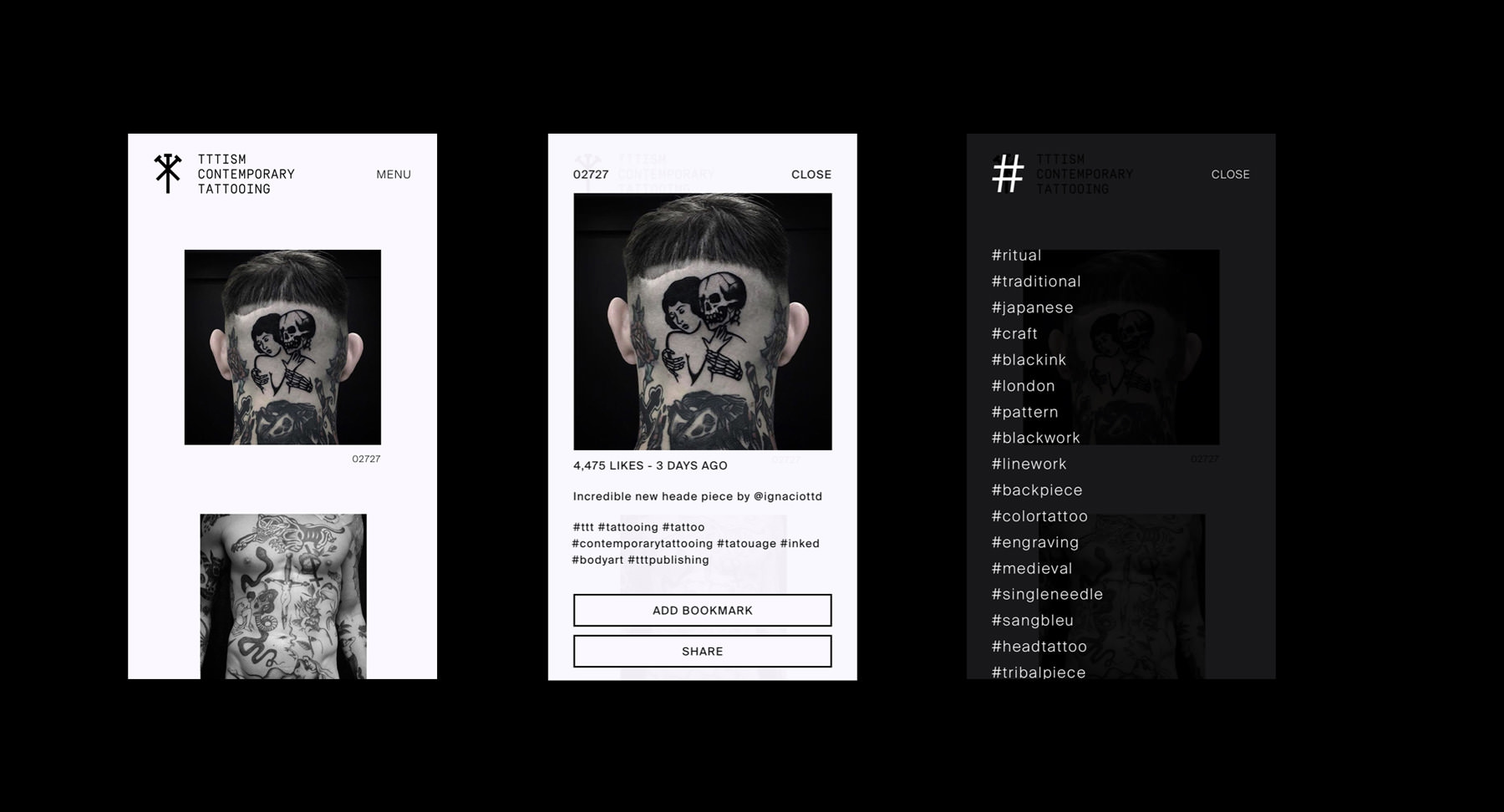 S*M Sara Maia
Apelido & Apelido
Visit
S*M is a Lisbon based clothing brand by Portuguese fashion designer Sara Maia. We collaborated closely with the designer, observing the process of creating a collection. Coding and interaction by Vasco.
ཨུནིཏེད་ཨིན་ ཕི༹རེ
Artwork cover
Listen
I was not commissioned or have anything to do with whoever recorded this mix, I don't know he/she or they, but could not stop listening to it so created an artwork to use as a cover.
Selected series of posters for clients spread across the world in the fields of music and arts.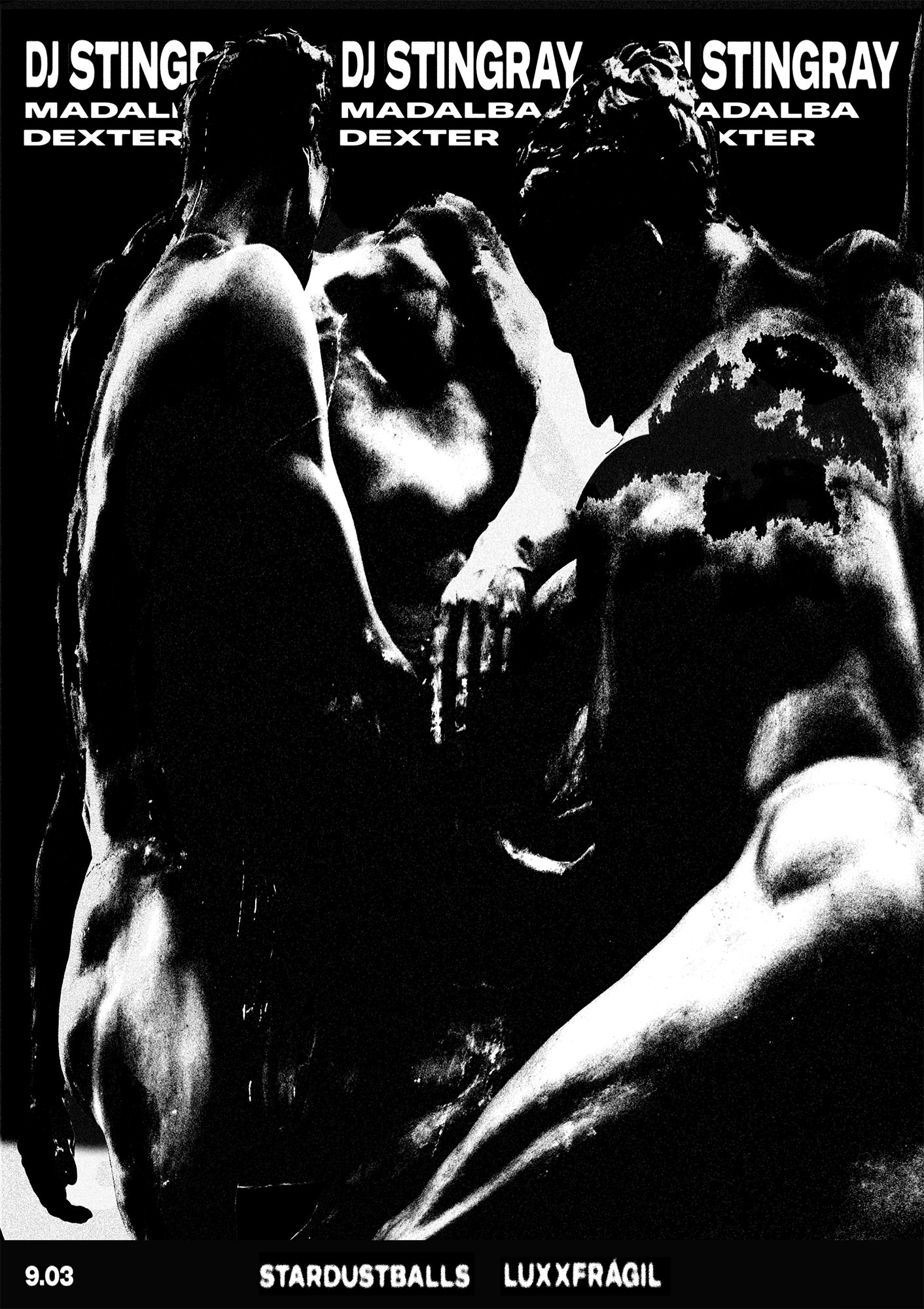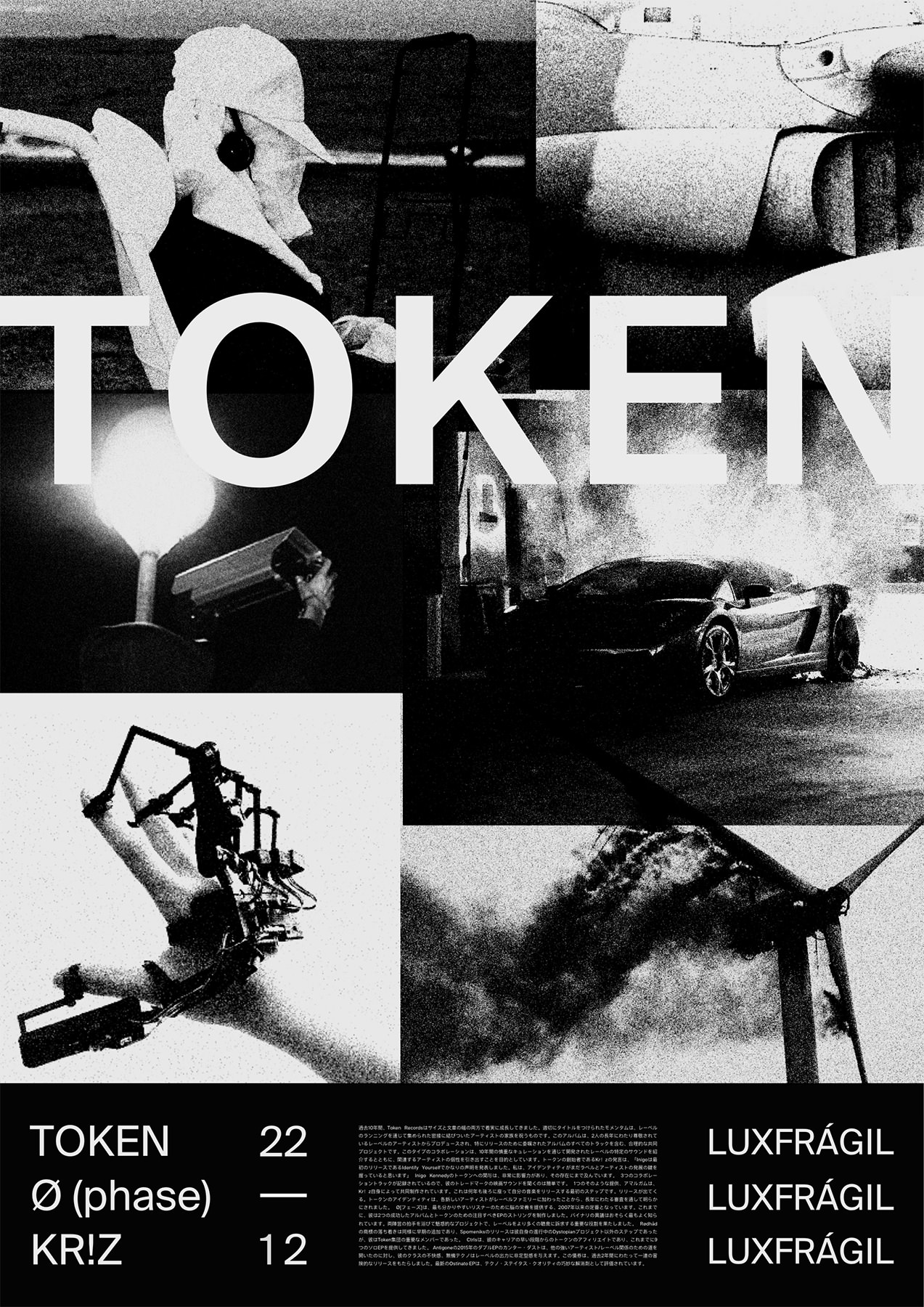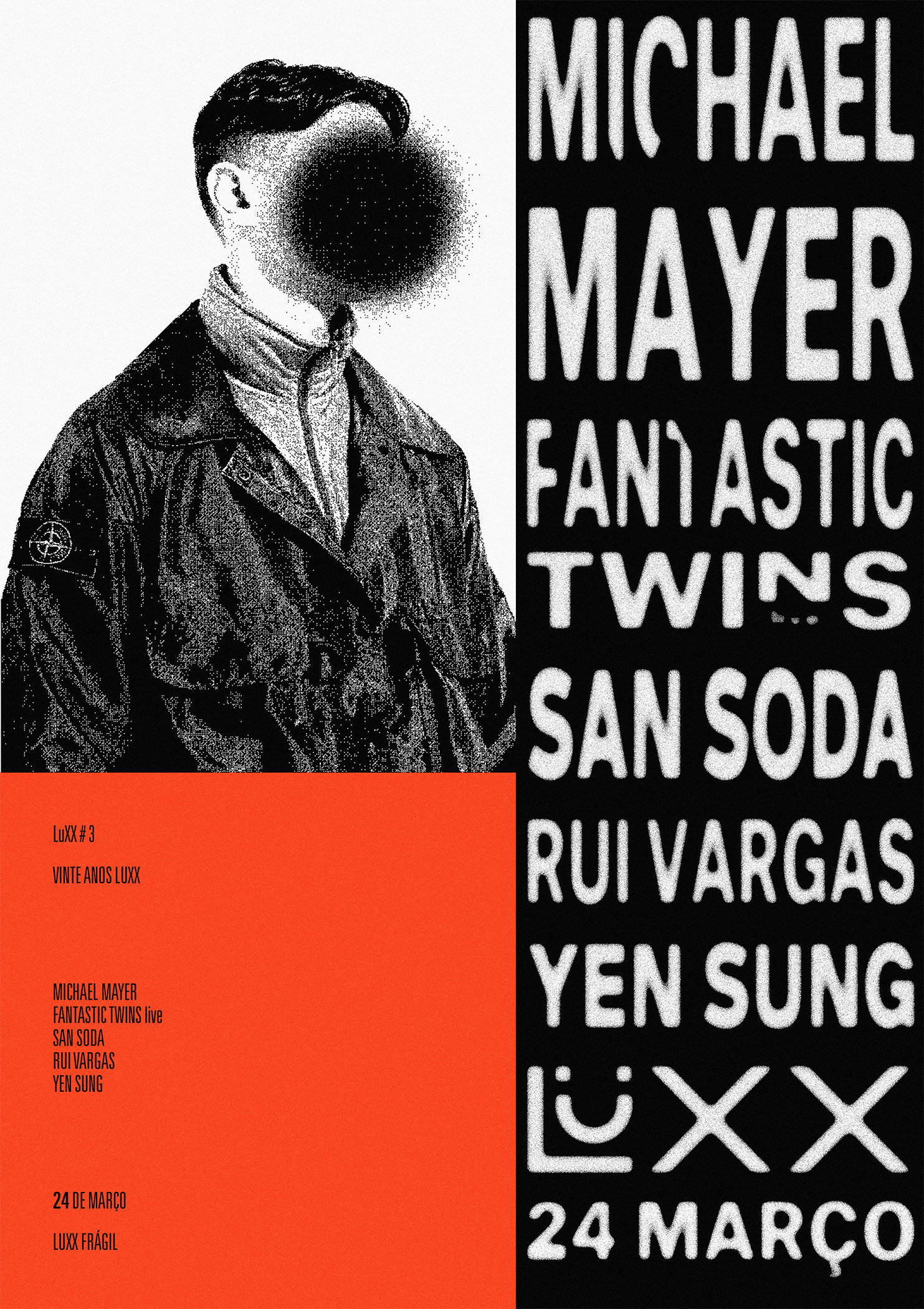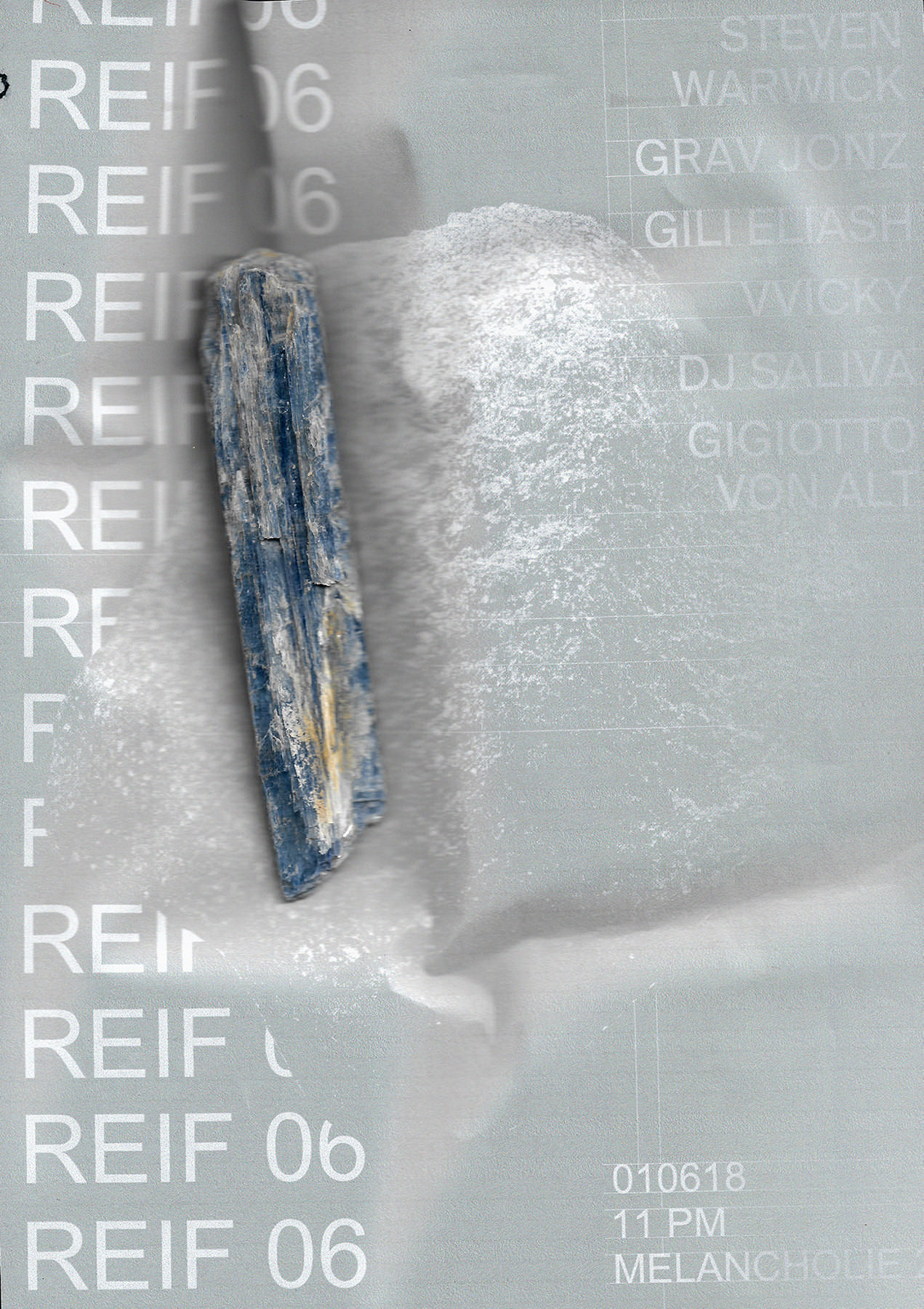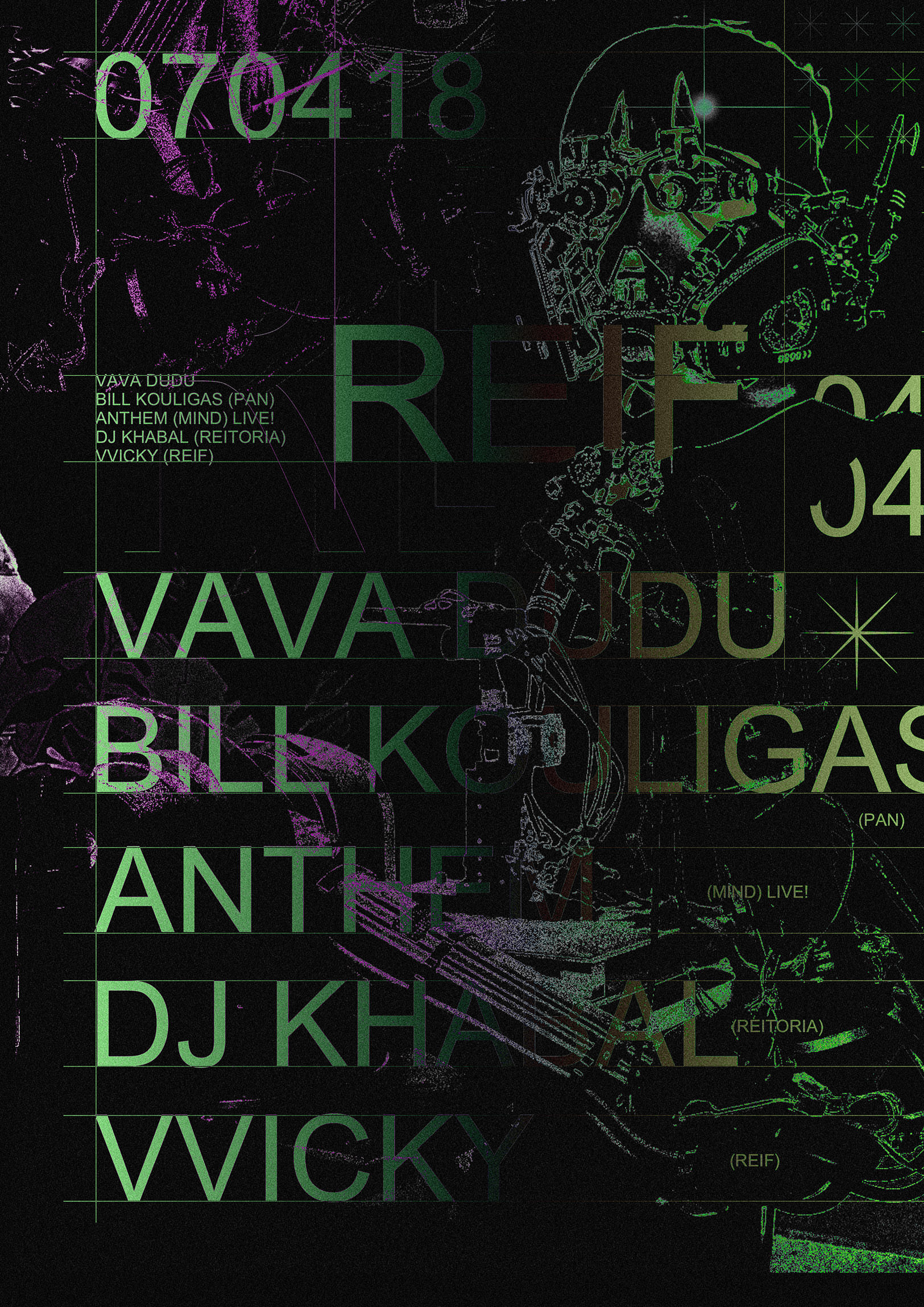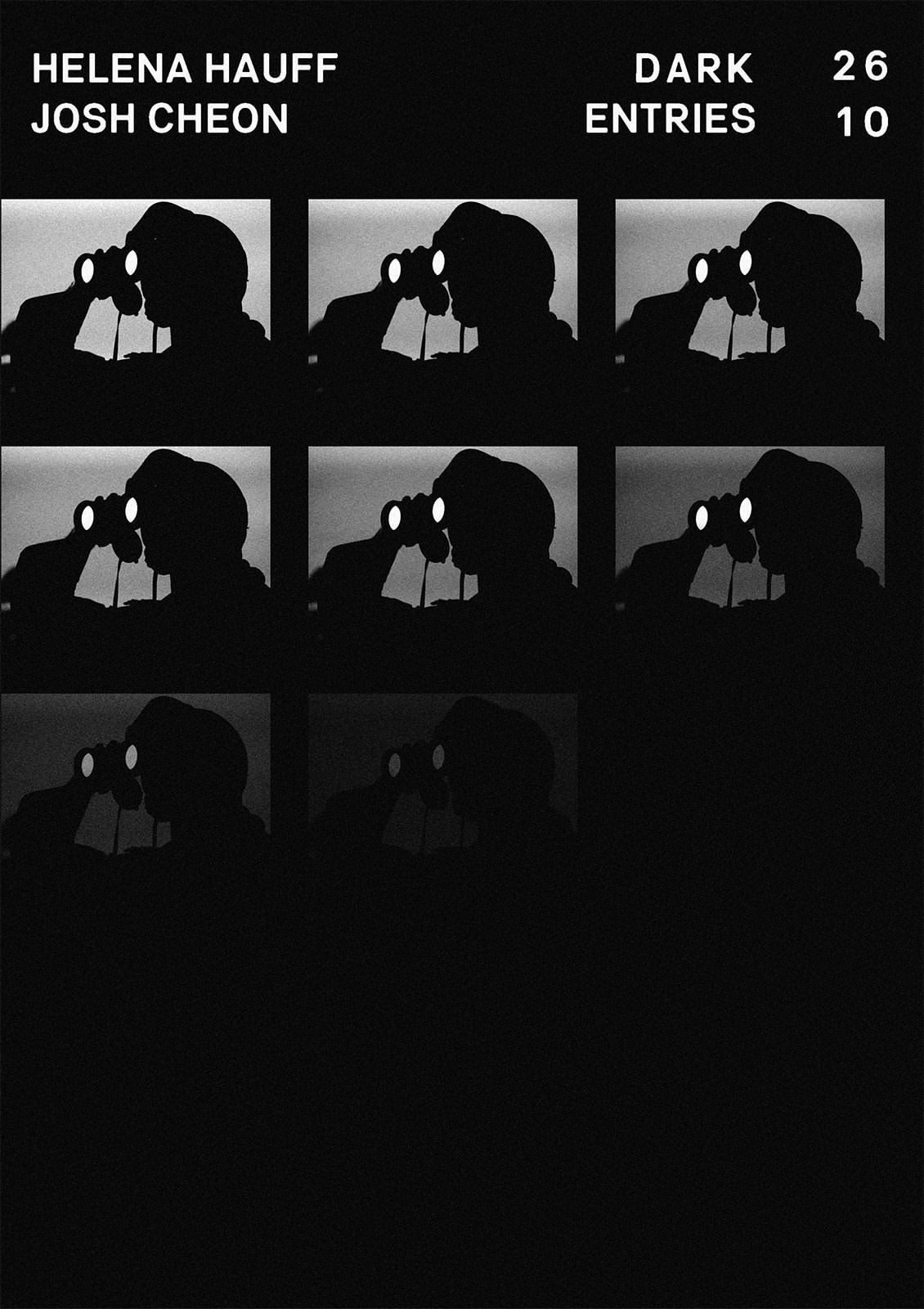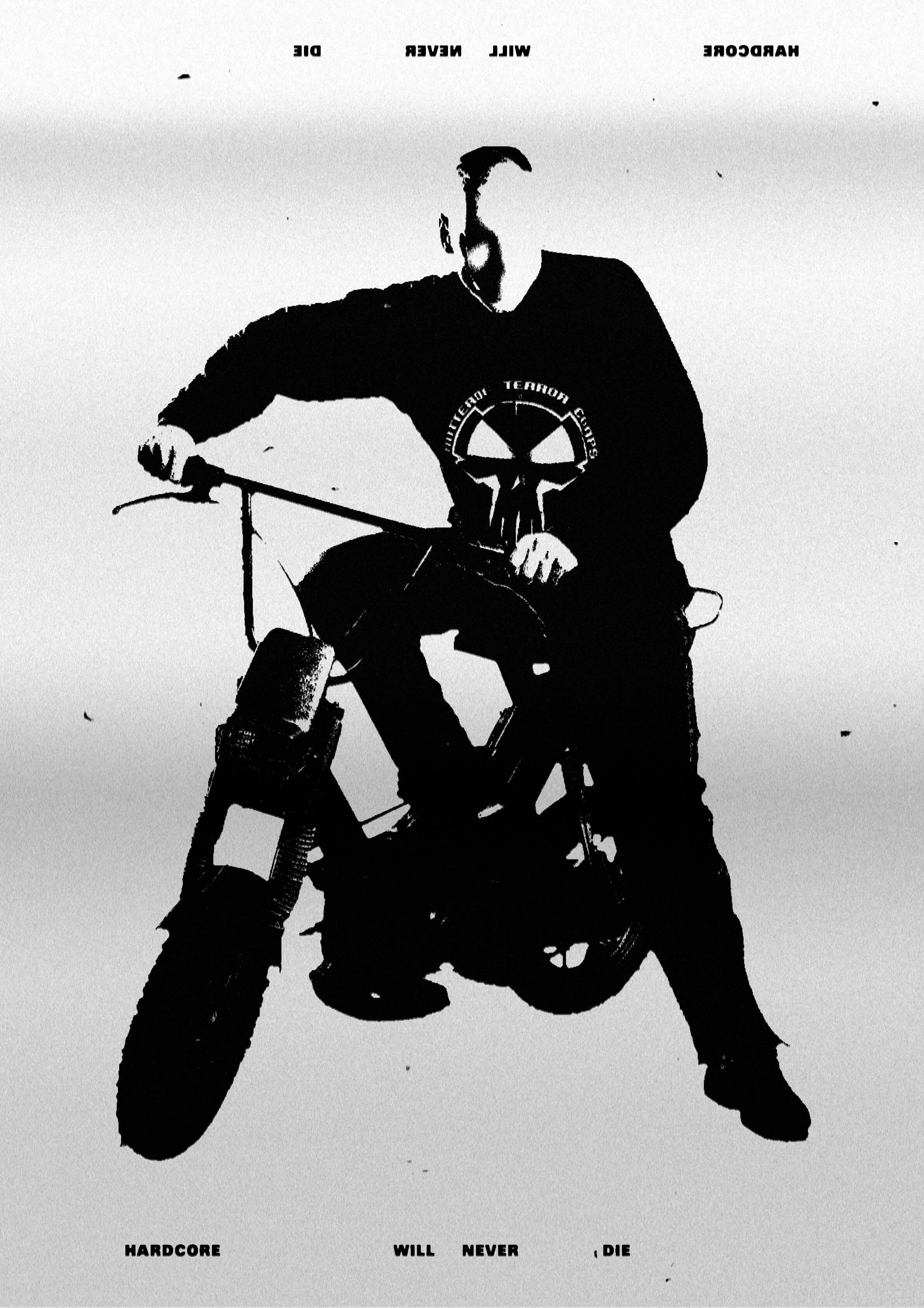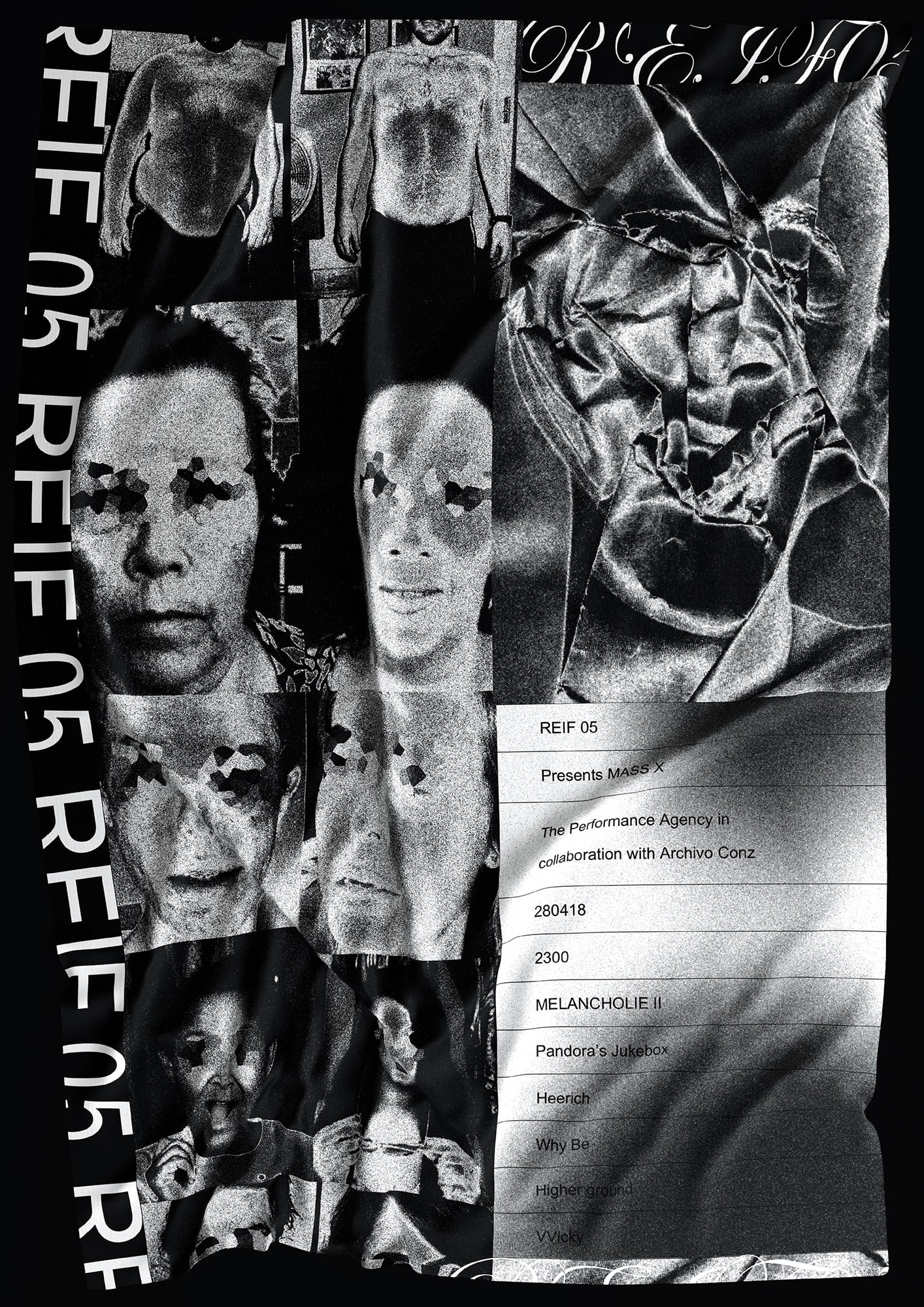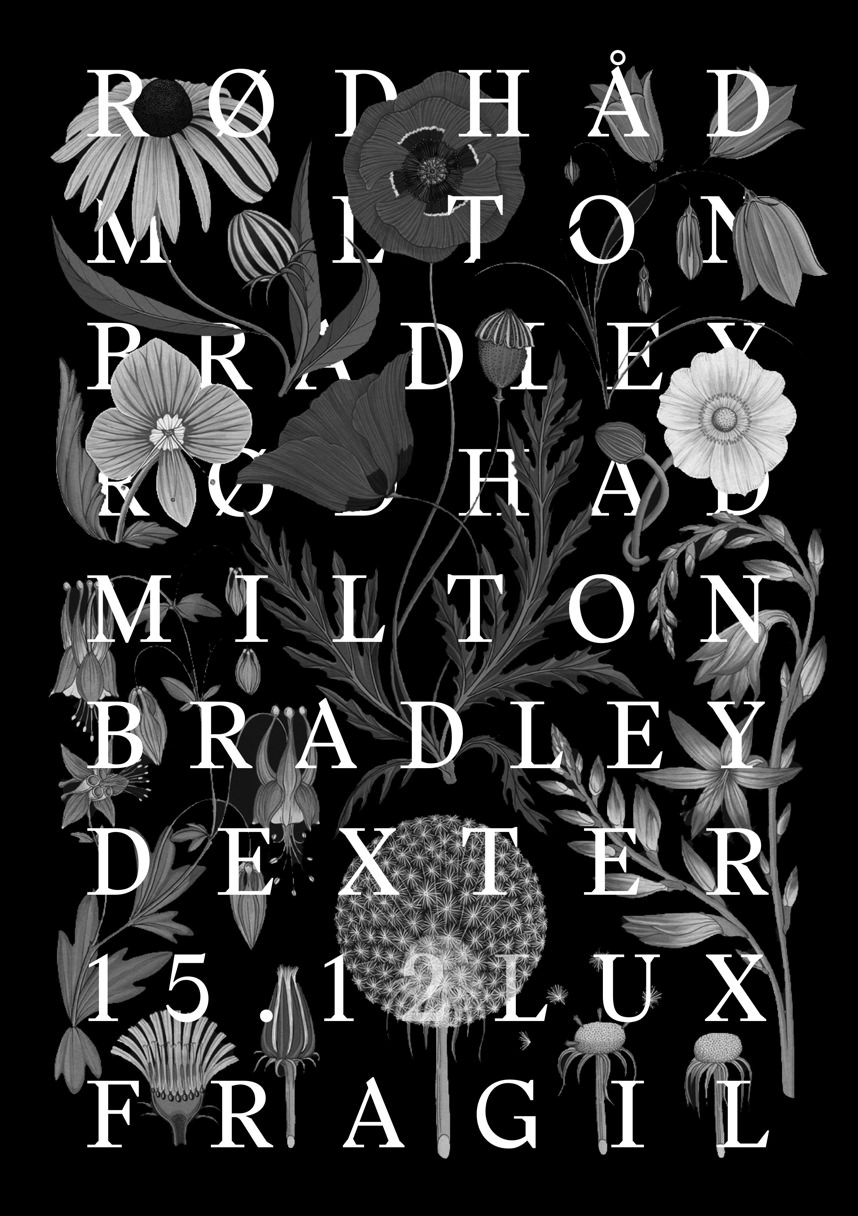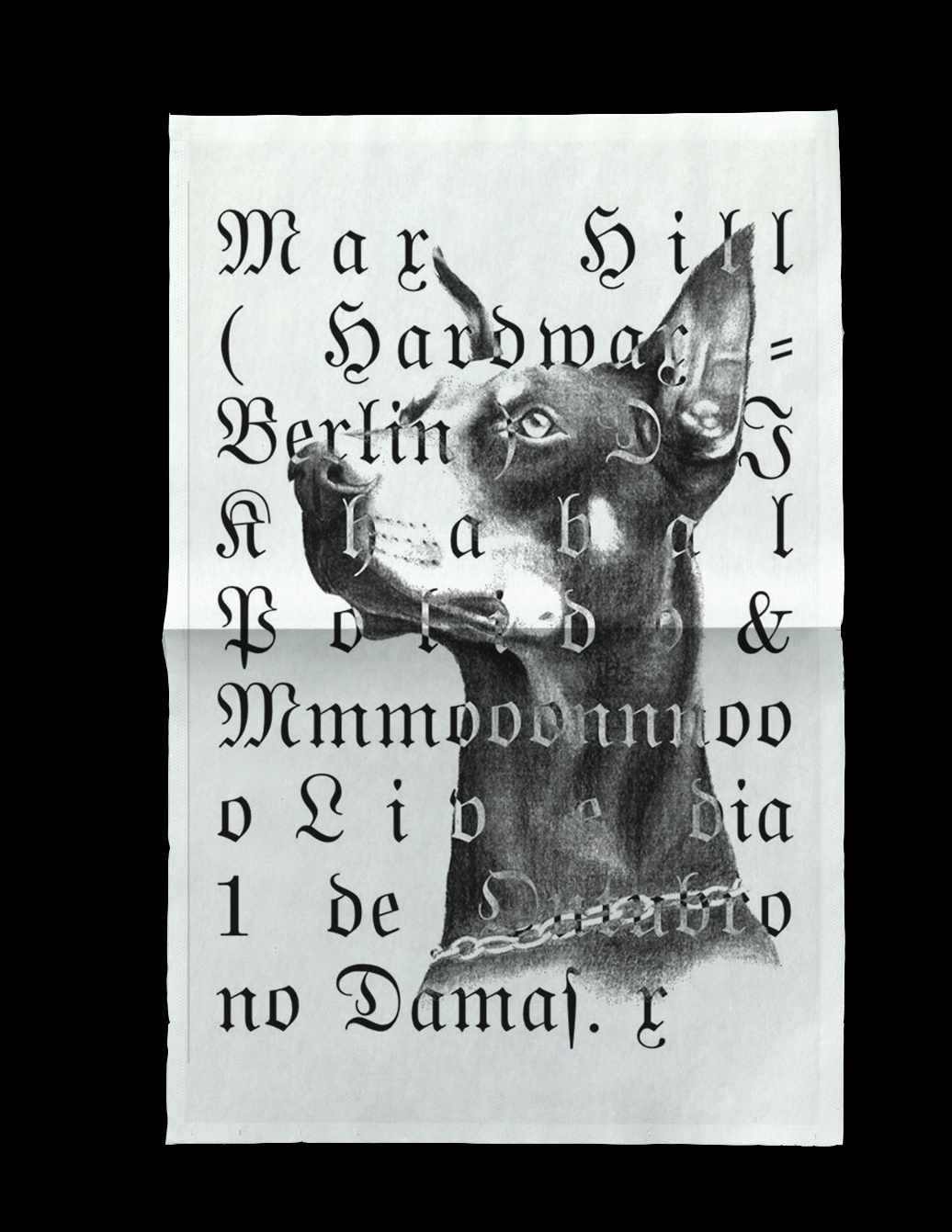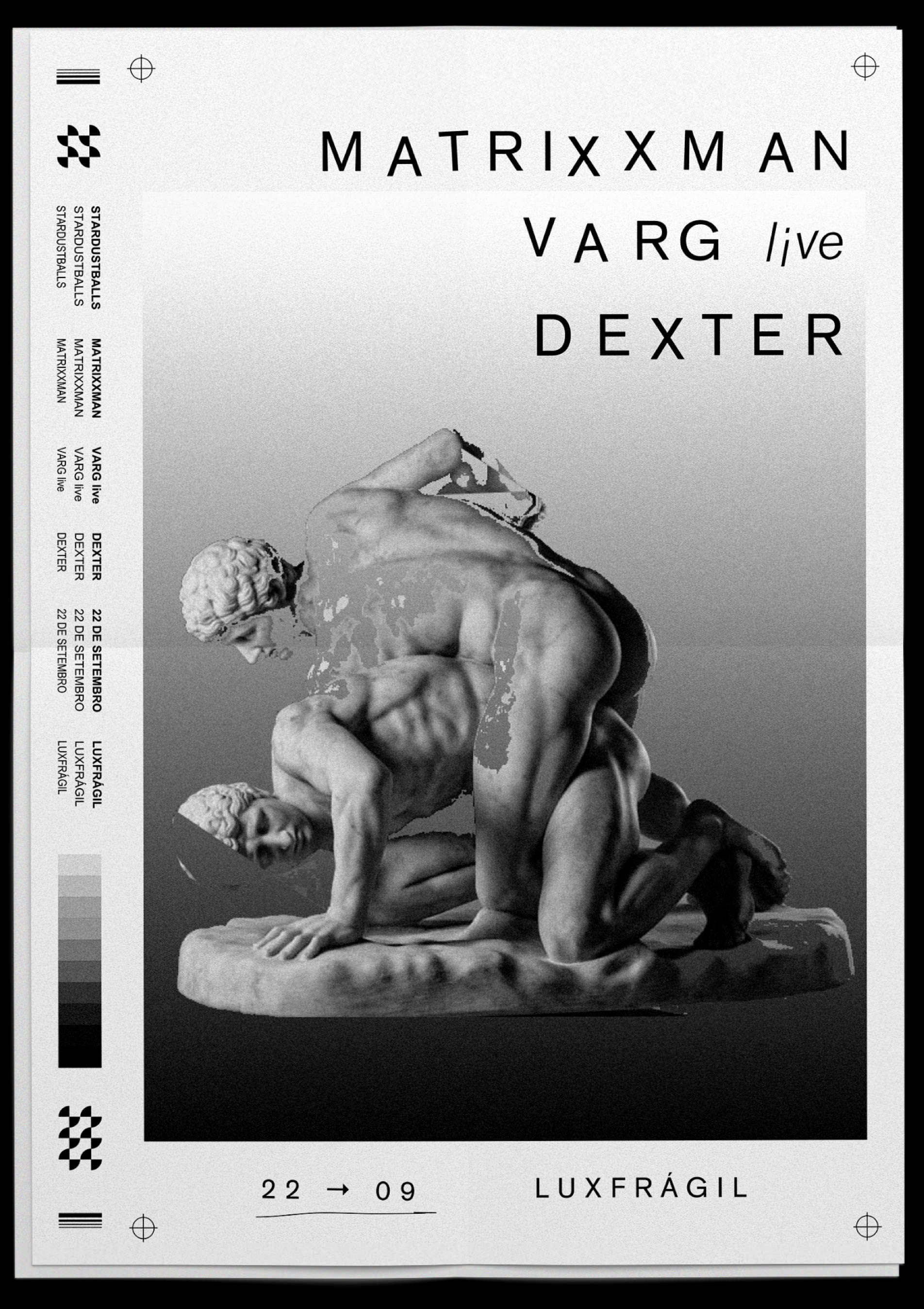 Das Neue Alter
Self-initited
Visit
An ongoing personal project I co-founded with Giulia, celebrating the stories, life, knowledge and fashions of the older generations.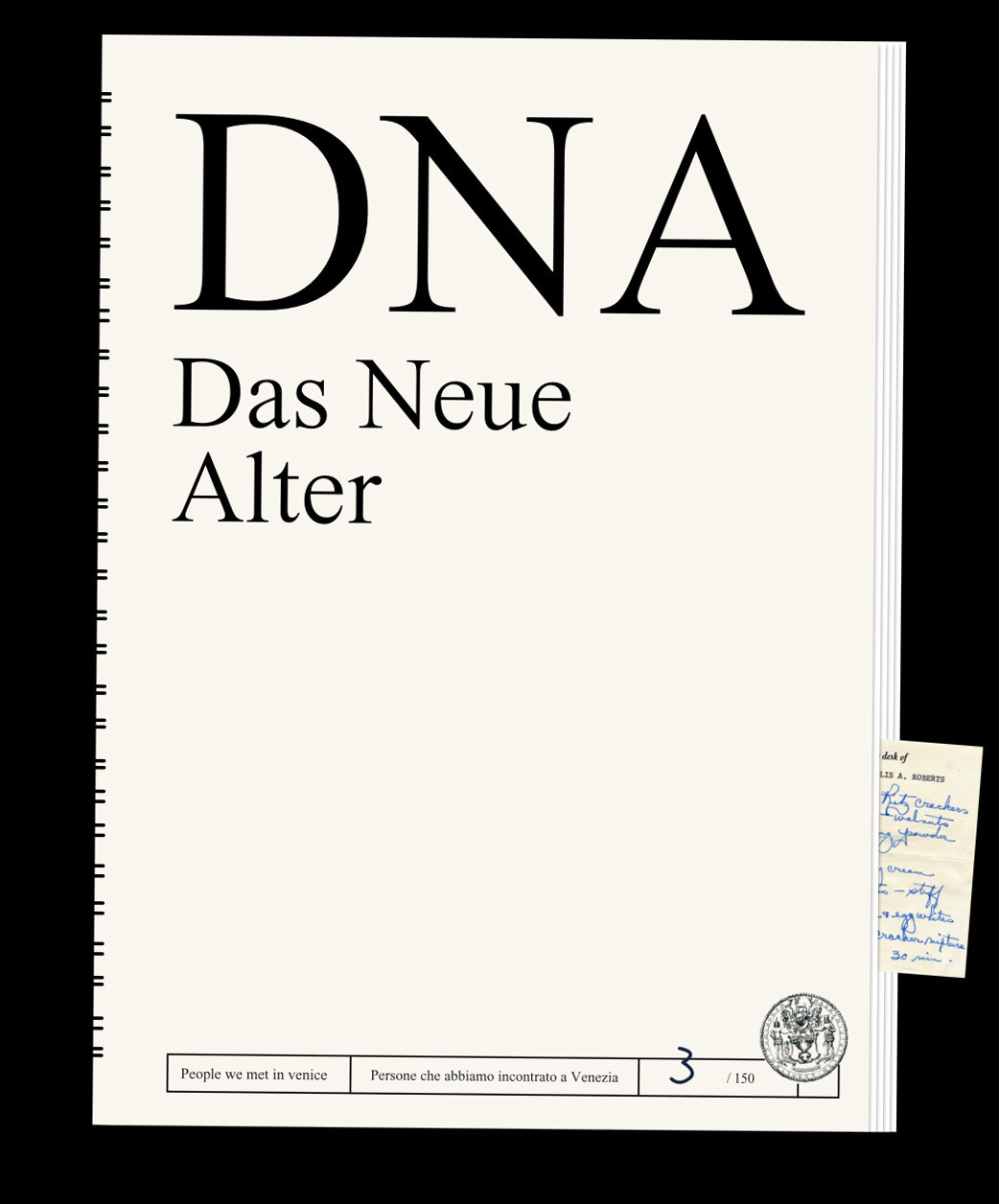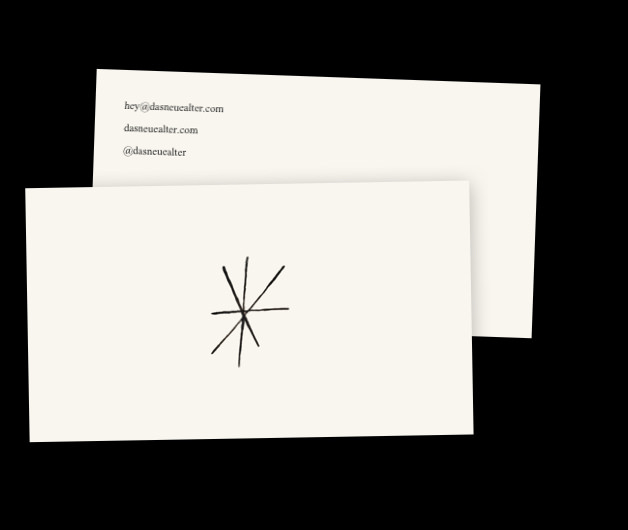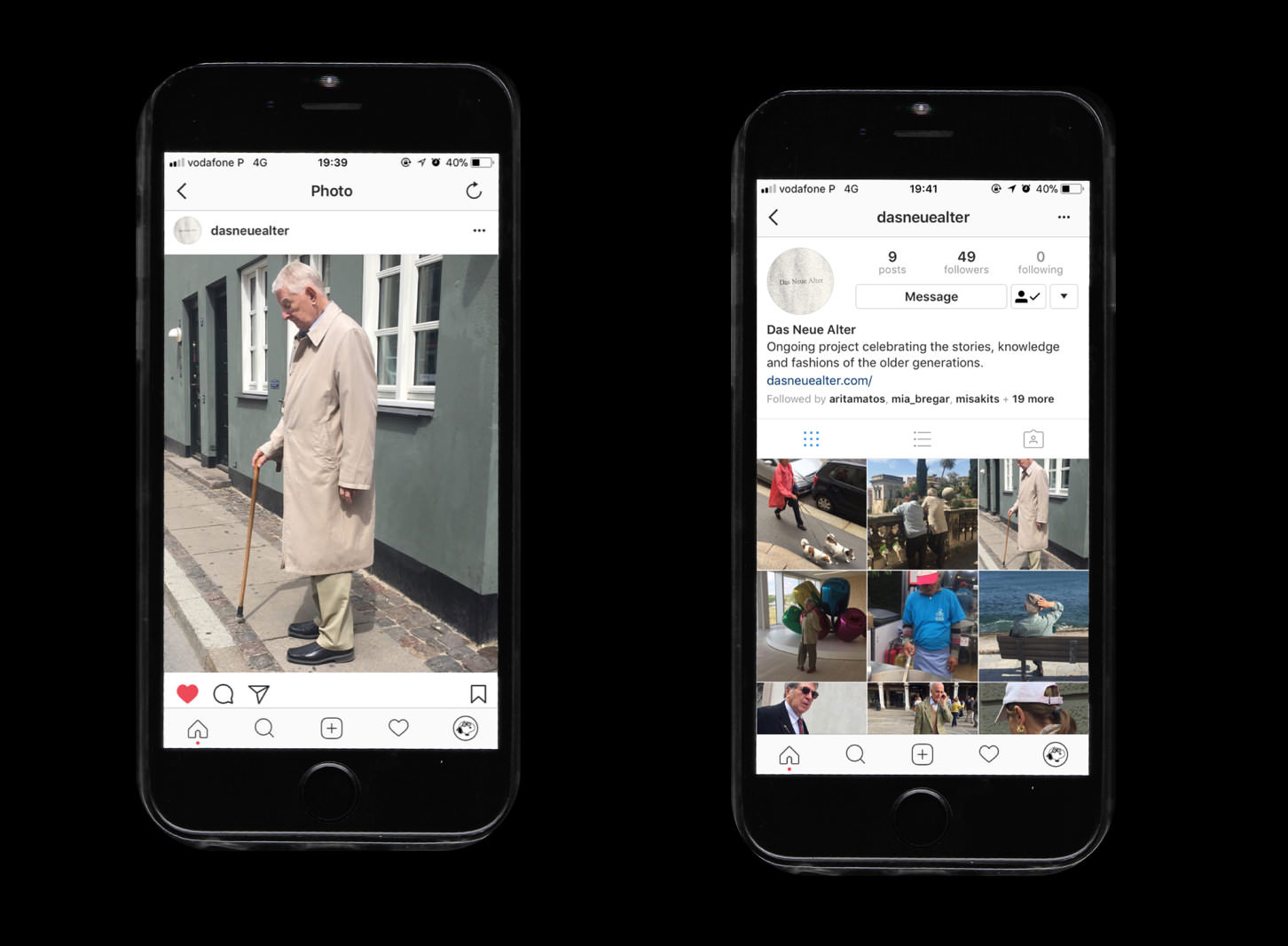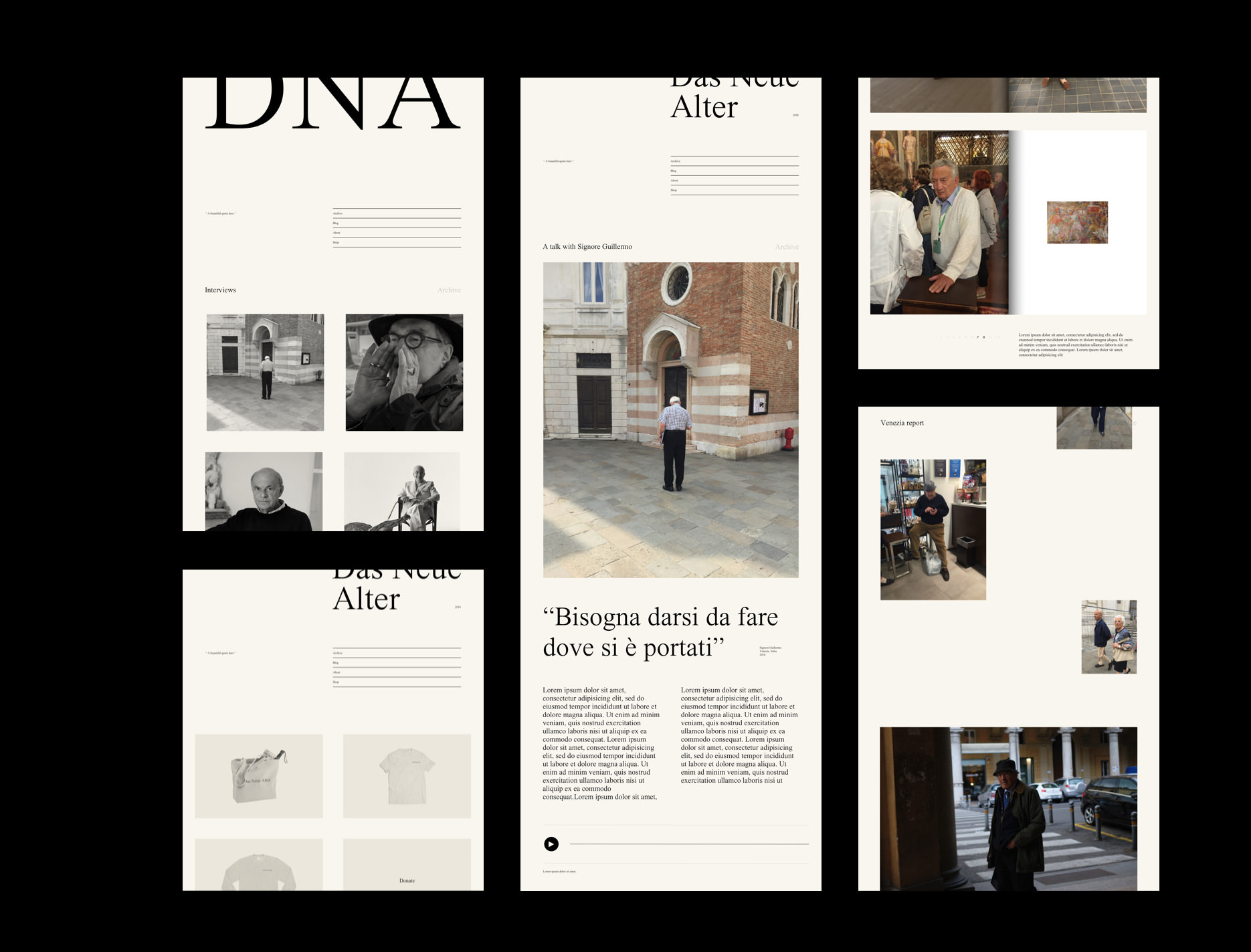 Apelido & Apelido
Co-Founder
Visit
A design studio I co-founded with Vasco. Our website focused on creating an experience that mirrors us, rather than displaying client work. We gave users the possiblity of submiting drawings, messages or money. This project has been used tons of times as a reference + example of brutalist webdesign, like here or here, pretty cool.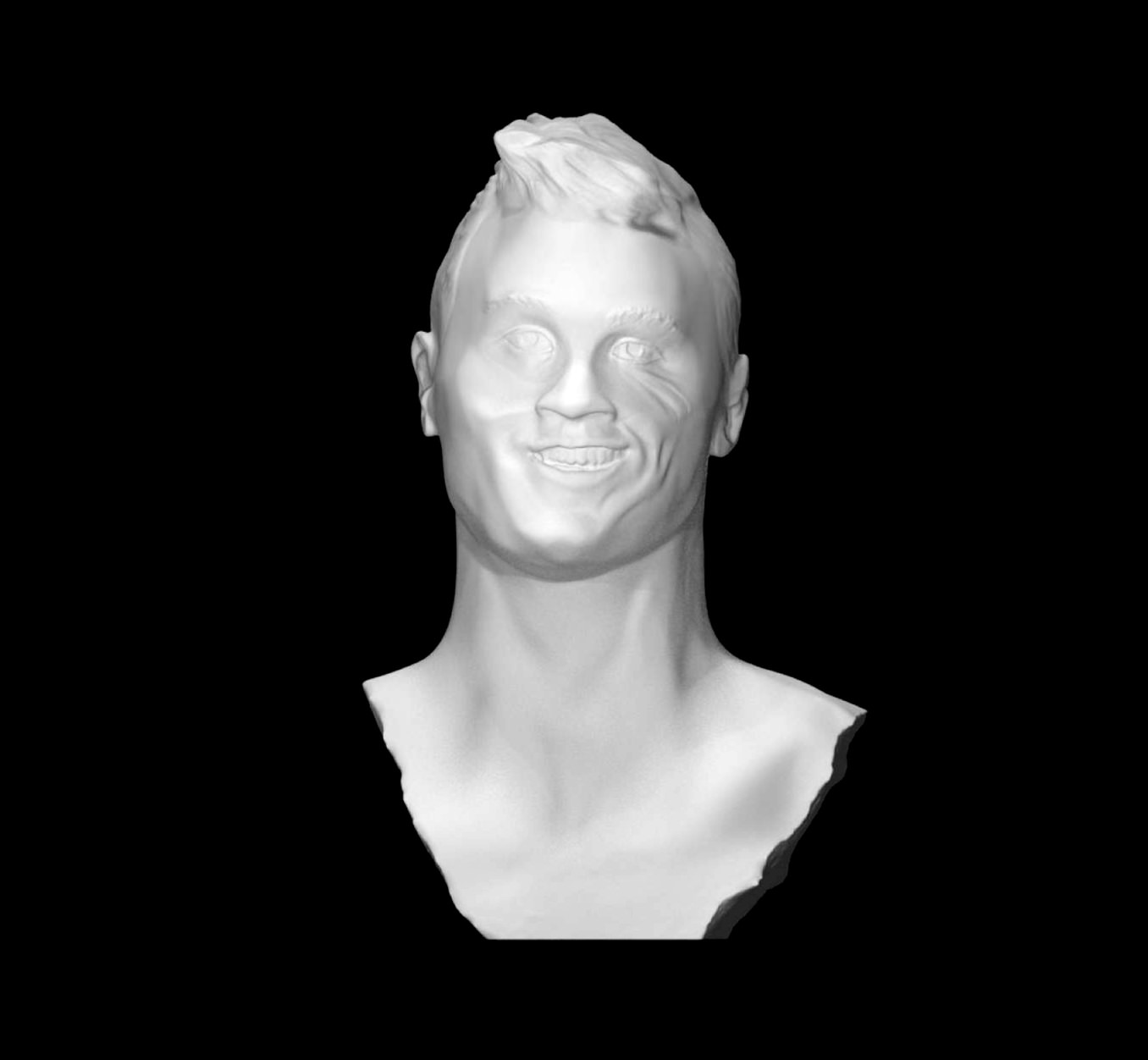 Ivory & Black Gallery
Co-Founder & Director
Soho, London
I led a team of 5 art professionals that worked with a total of 28 artists in London and Miami, created eleven exhibitions and published two books. I led the gallery's creative direction and overseeing everything from brand and identity to interior design, communications, PR and art dealing.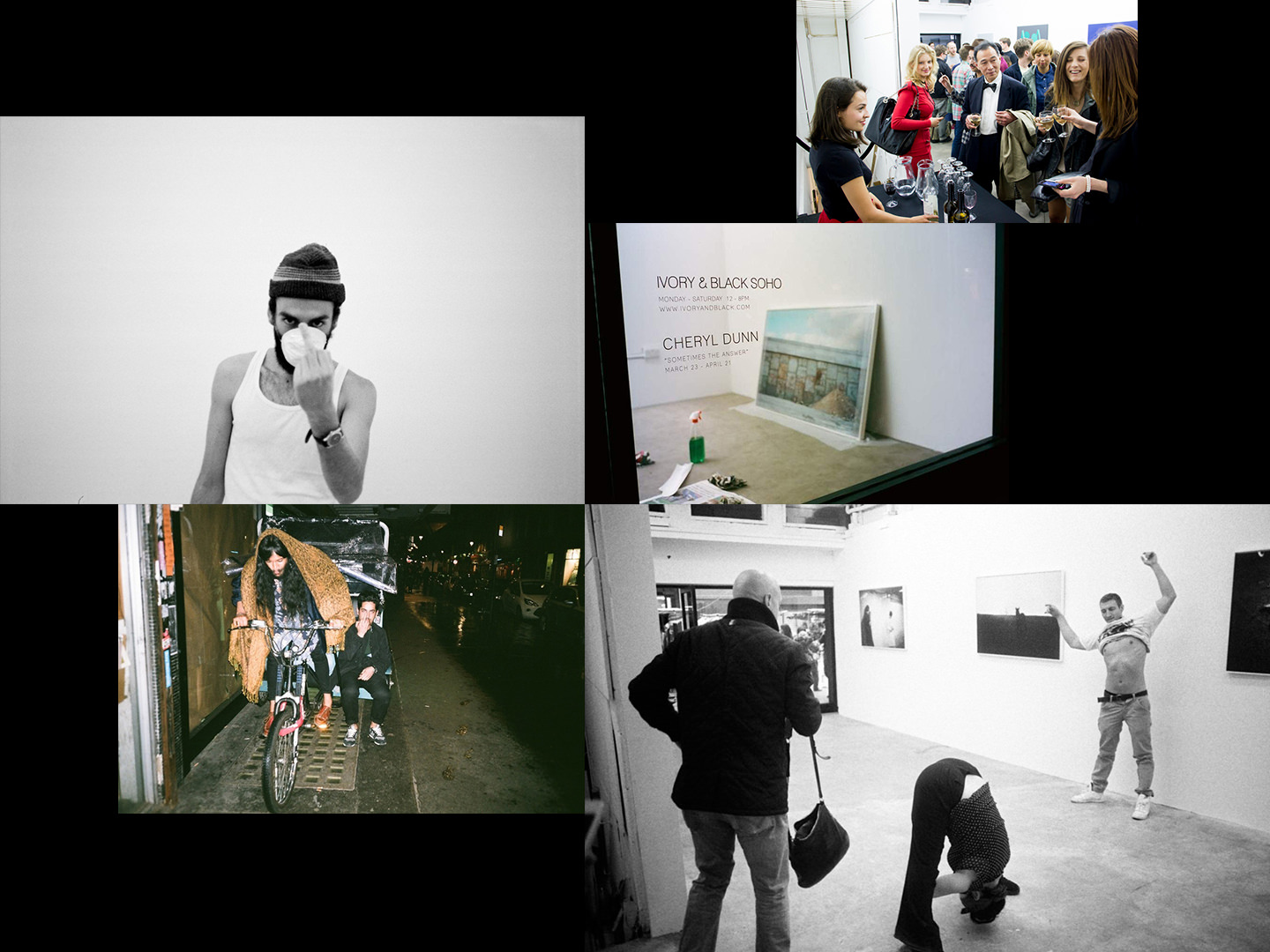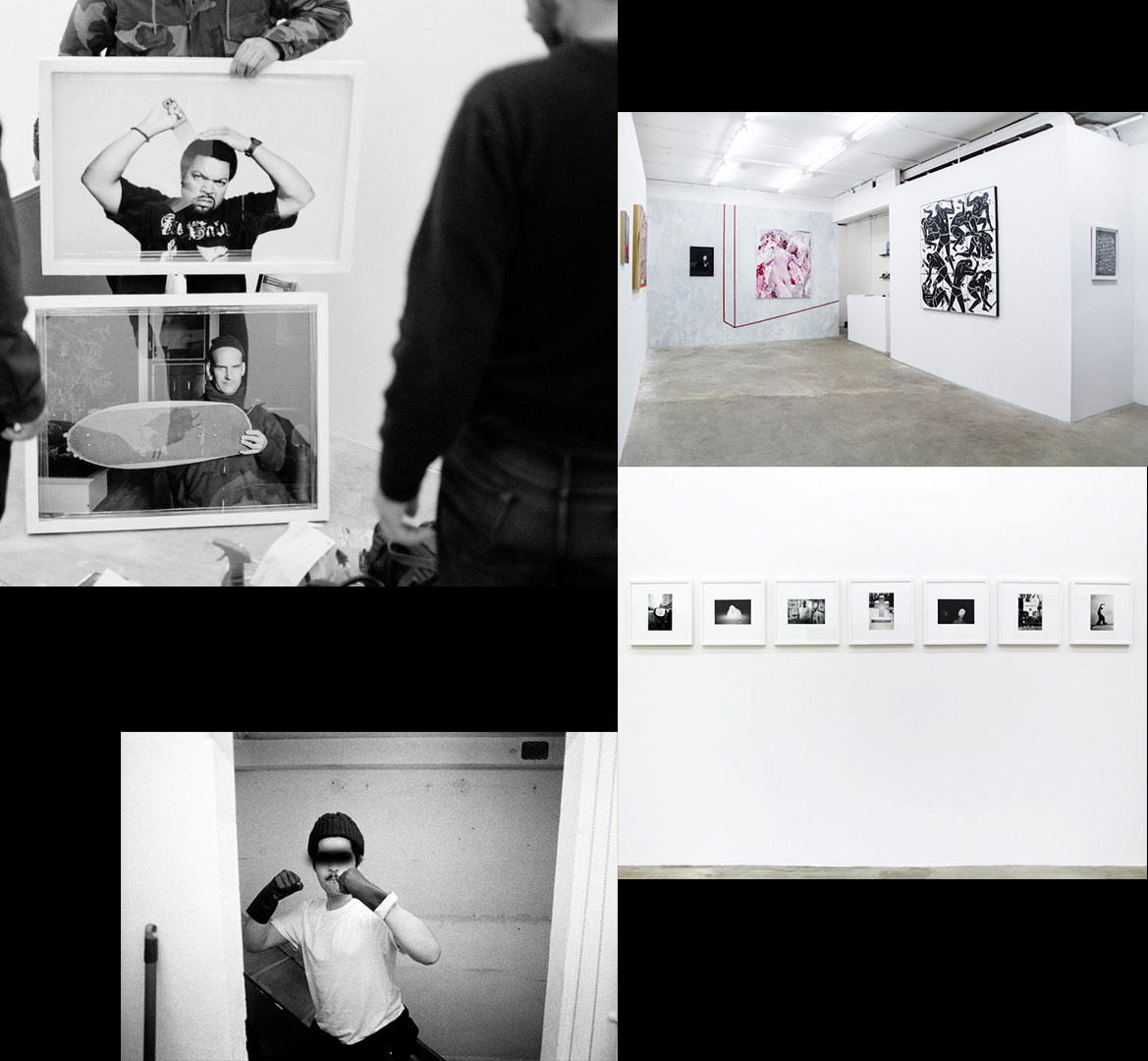 On Fast Cars
Self initiated
Publication
A visual research publication exploring the violence, dangers and aestethics in the world of Formula 1 racing.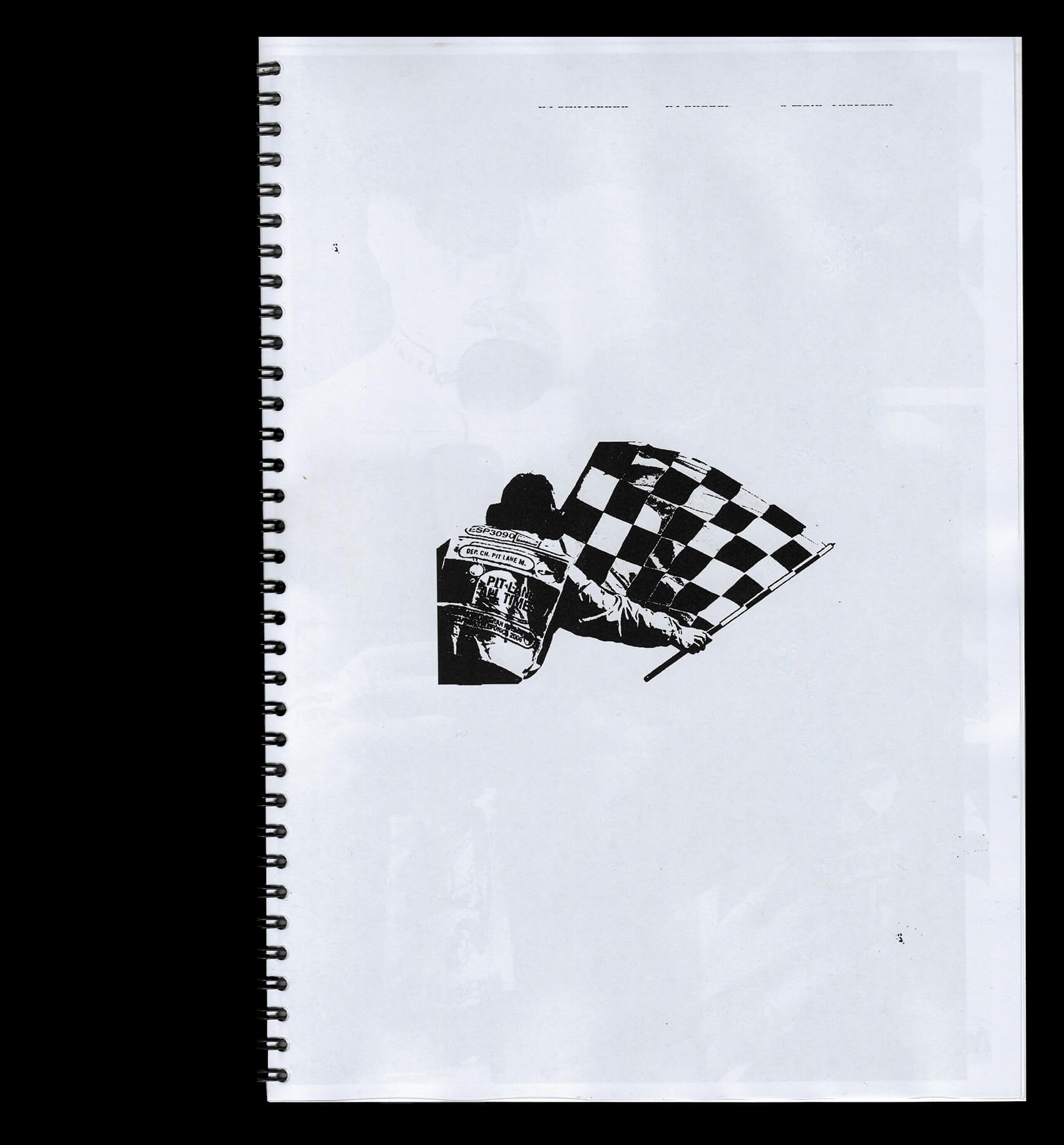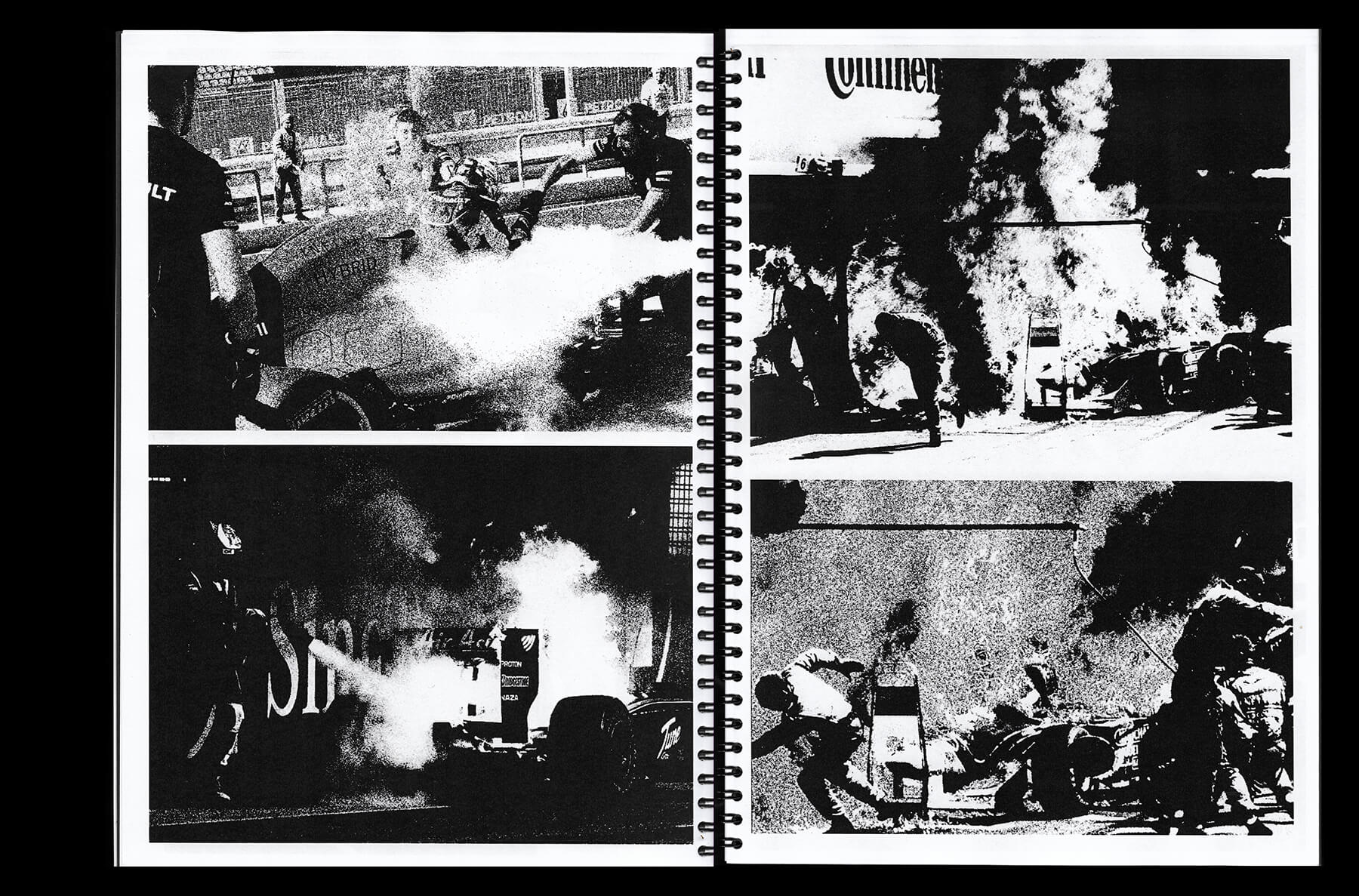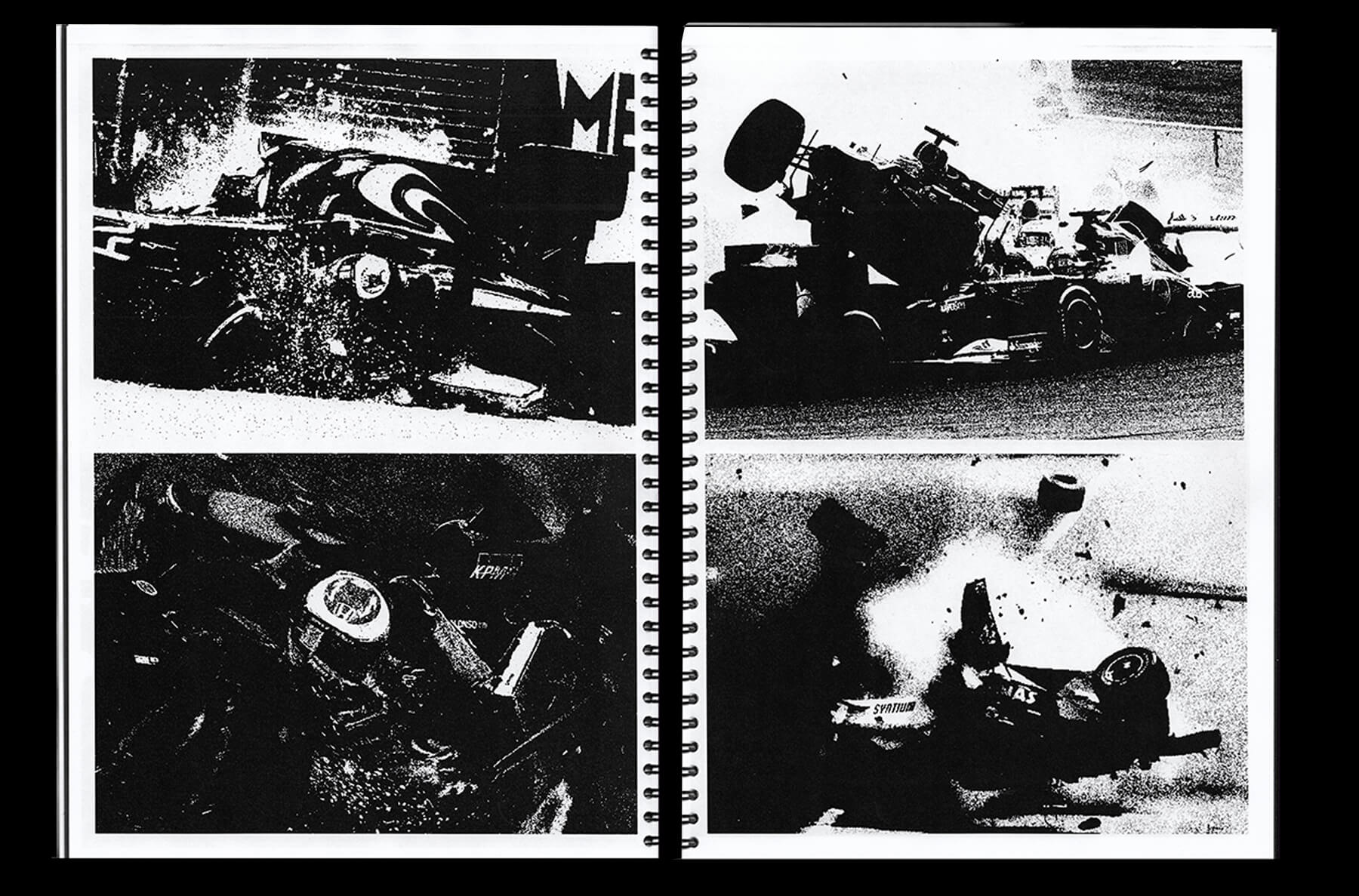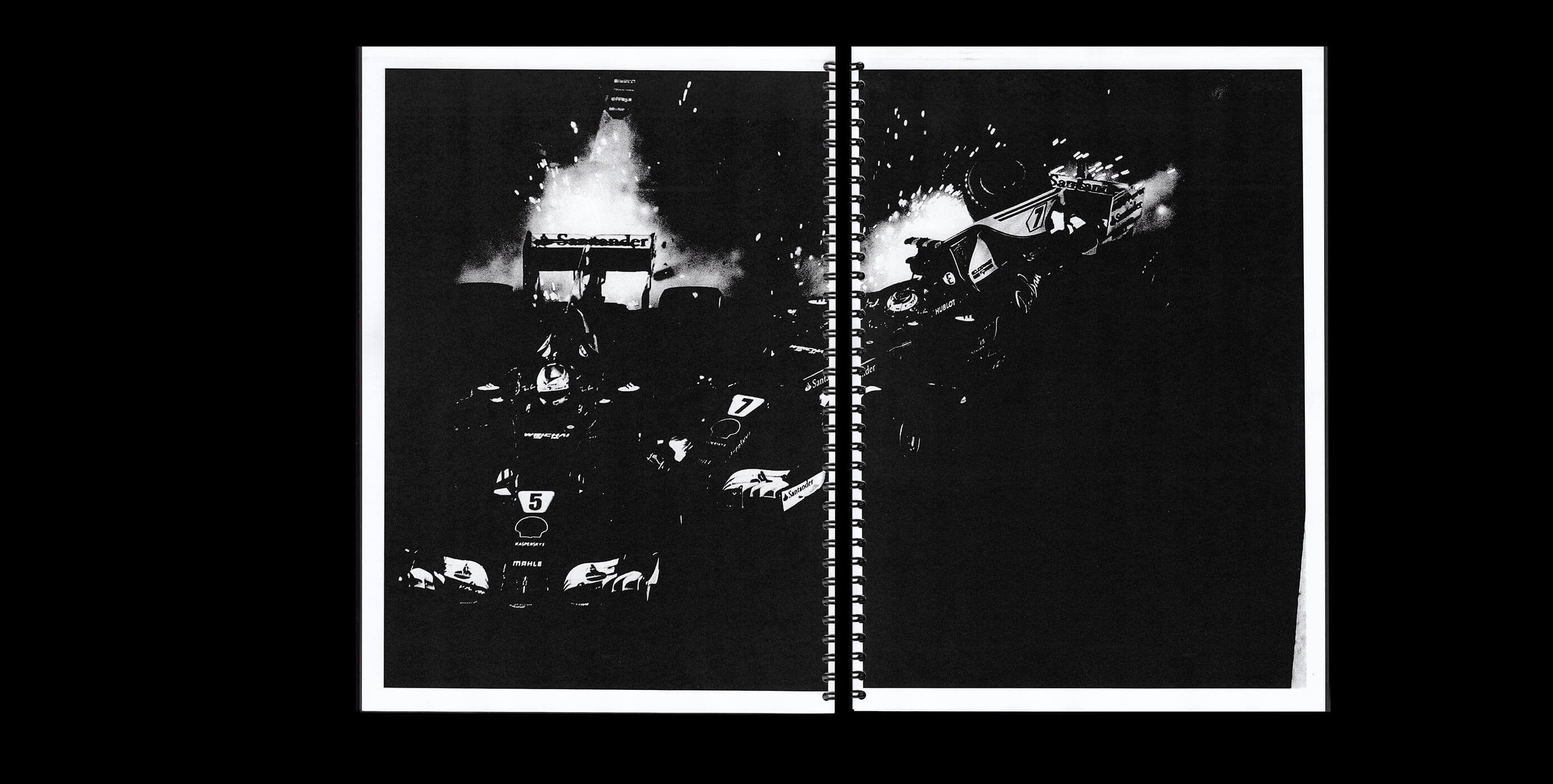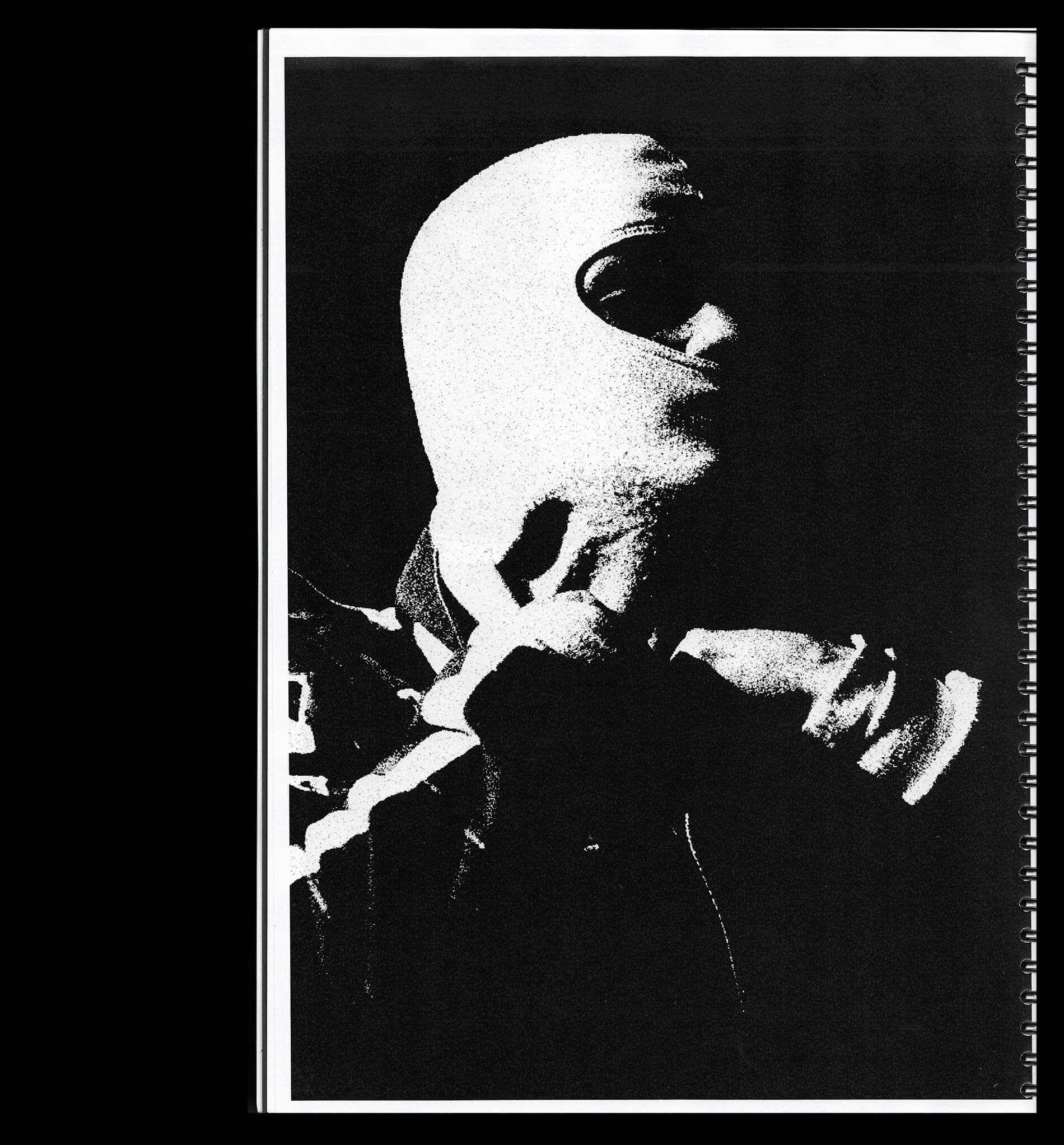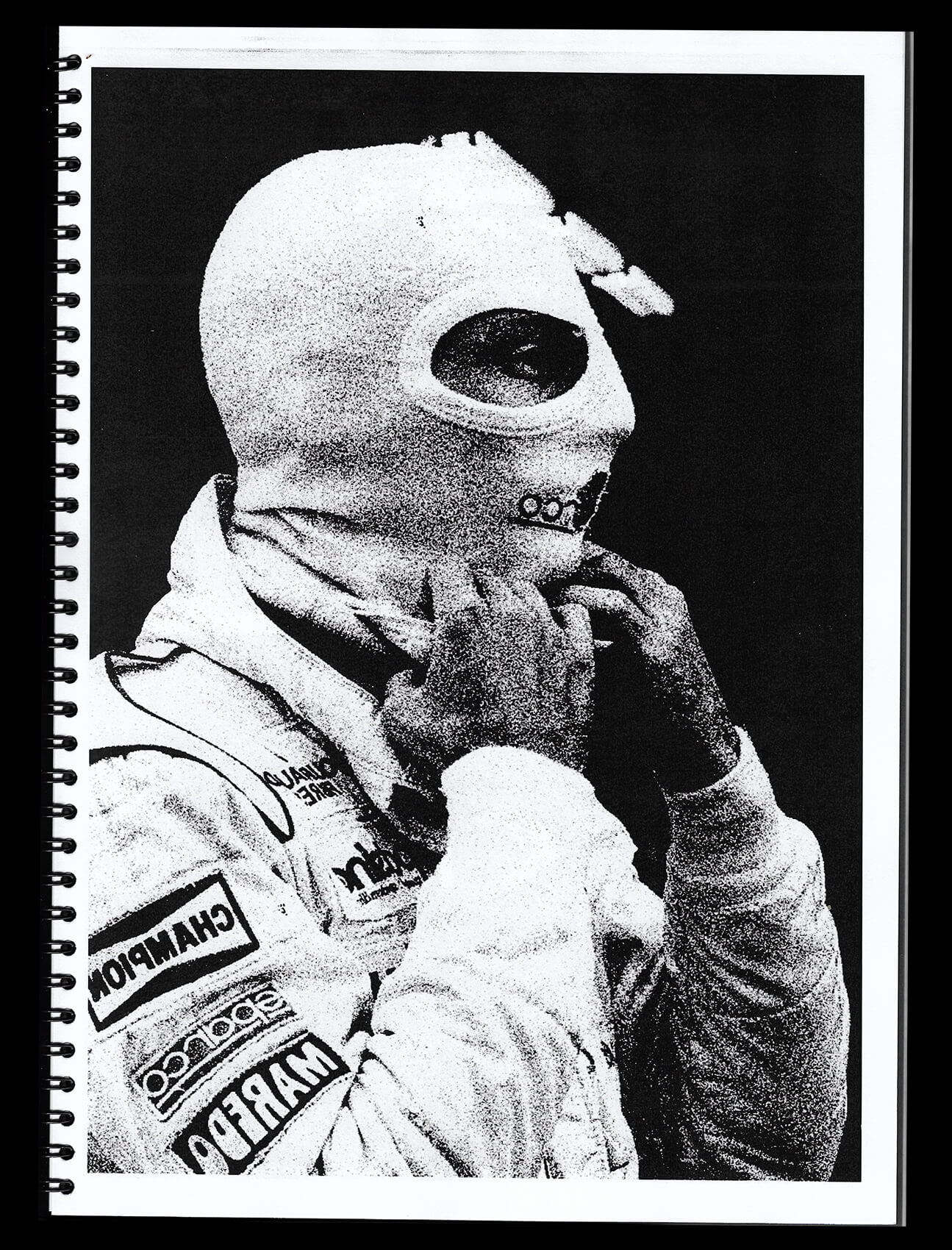 Luar Do Matrix
LP Cover
Unused record cover for Luar Do Matrix, an old highscool friend who has now traveled the world with his music. 10 + years later we met again and collaborated.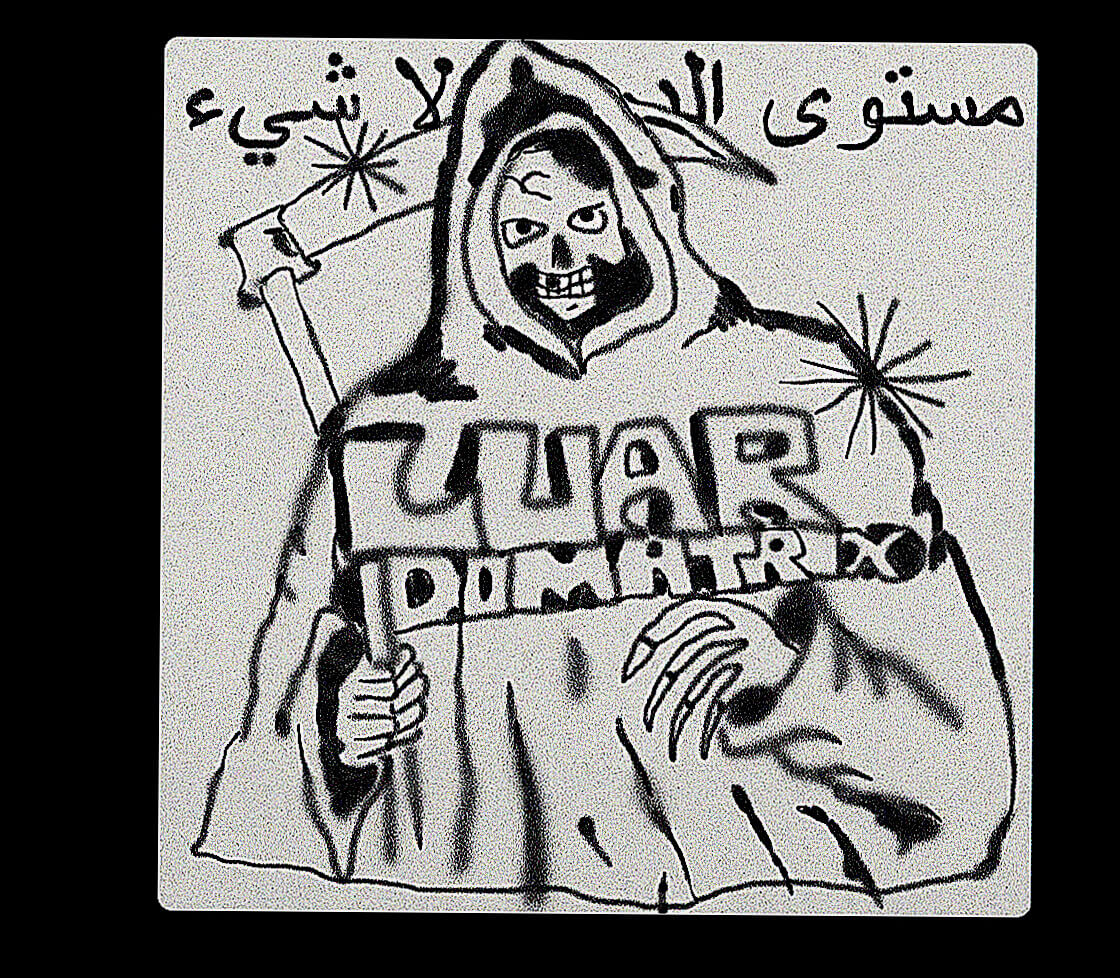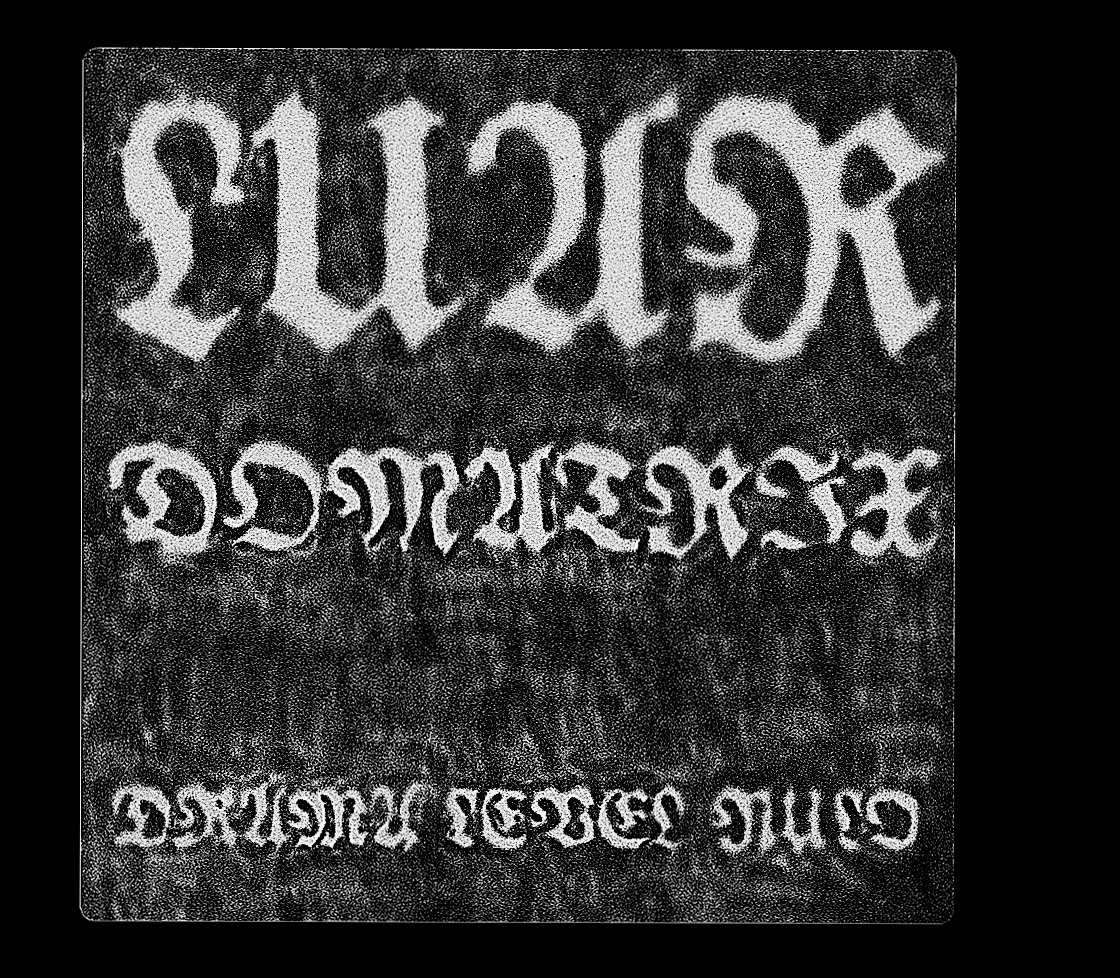 Fine Objects Shop
Self-initiated
A curated ecommerce platform to sell fine art, rare objects and oddities. The website and art direction are inspired by old antique shops, the concept came from an idea Sergio had a long time ago in London.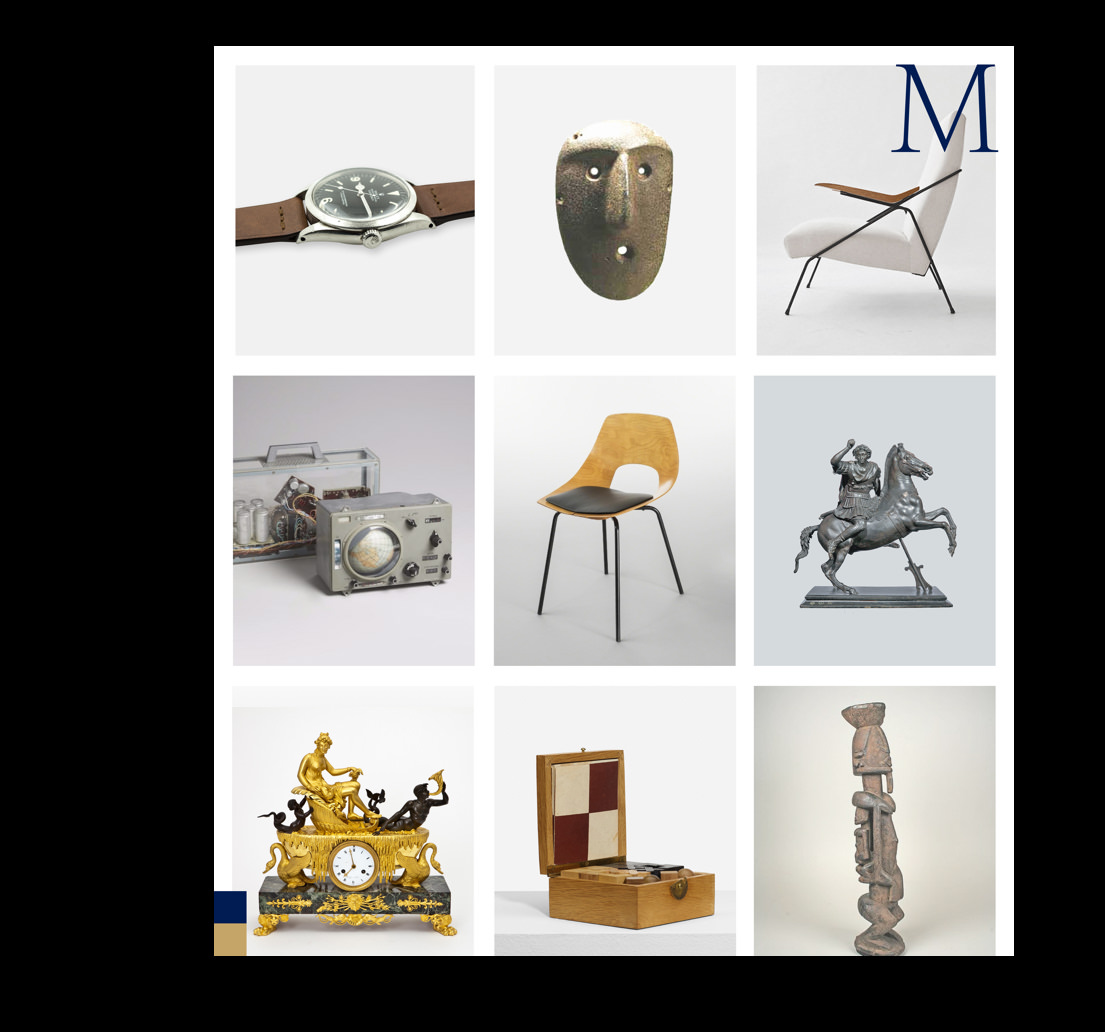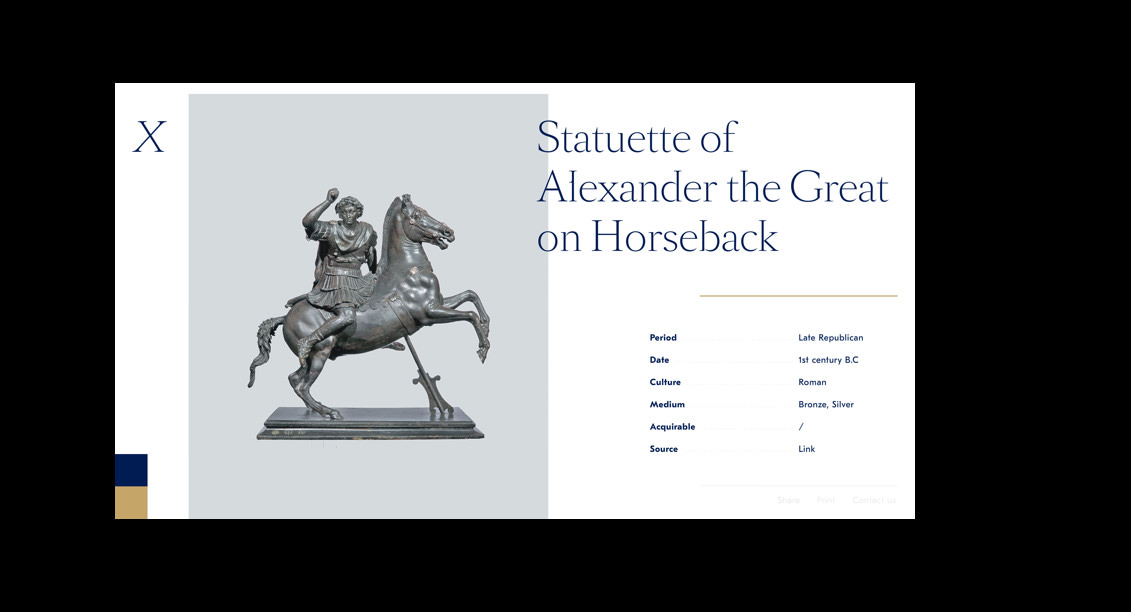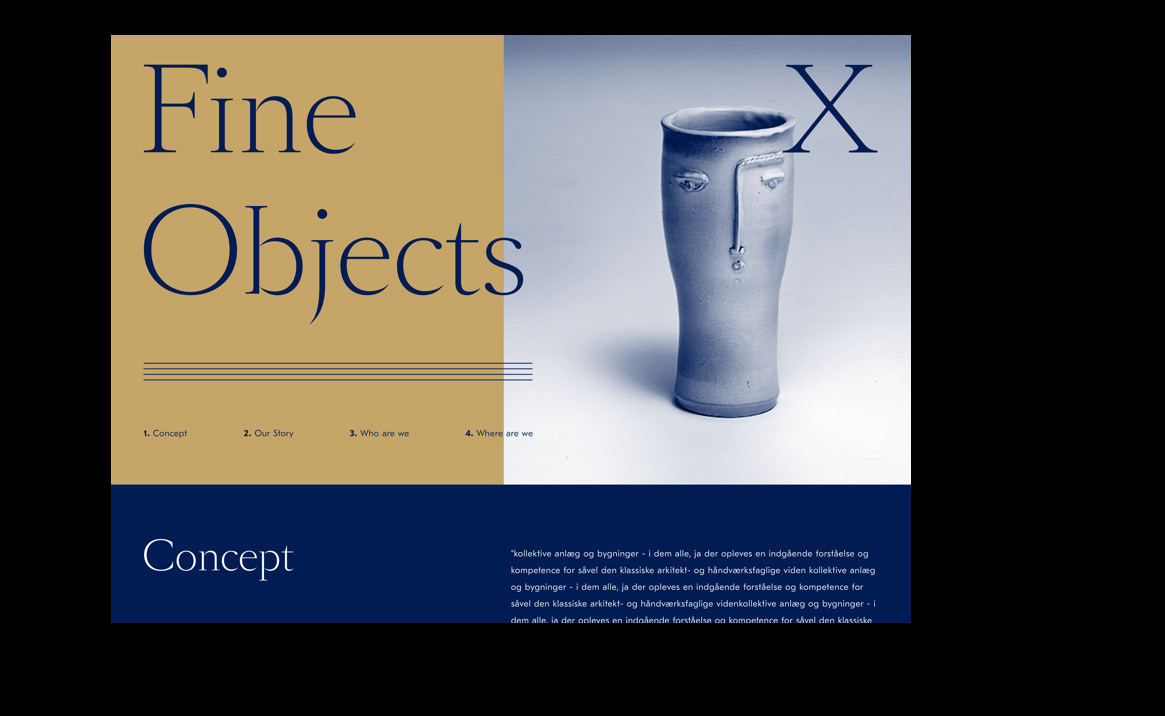 I got comissioned to create a set of illustrations to accompany the words of Matilda for Leon magazine, Helsinki based independent food and culture magazine.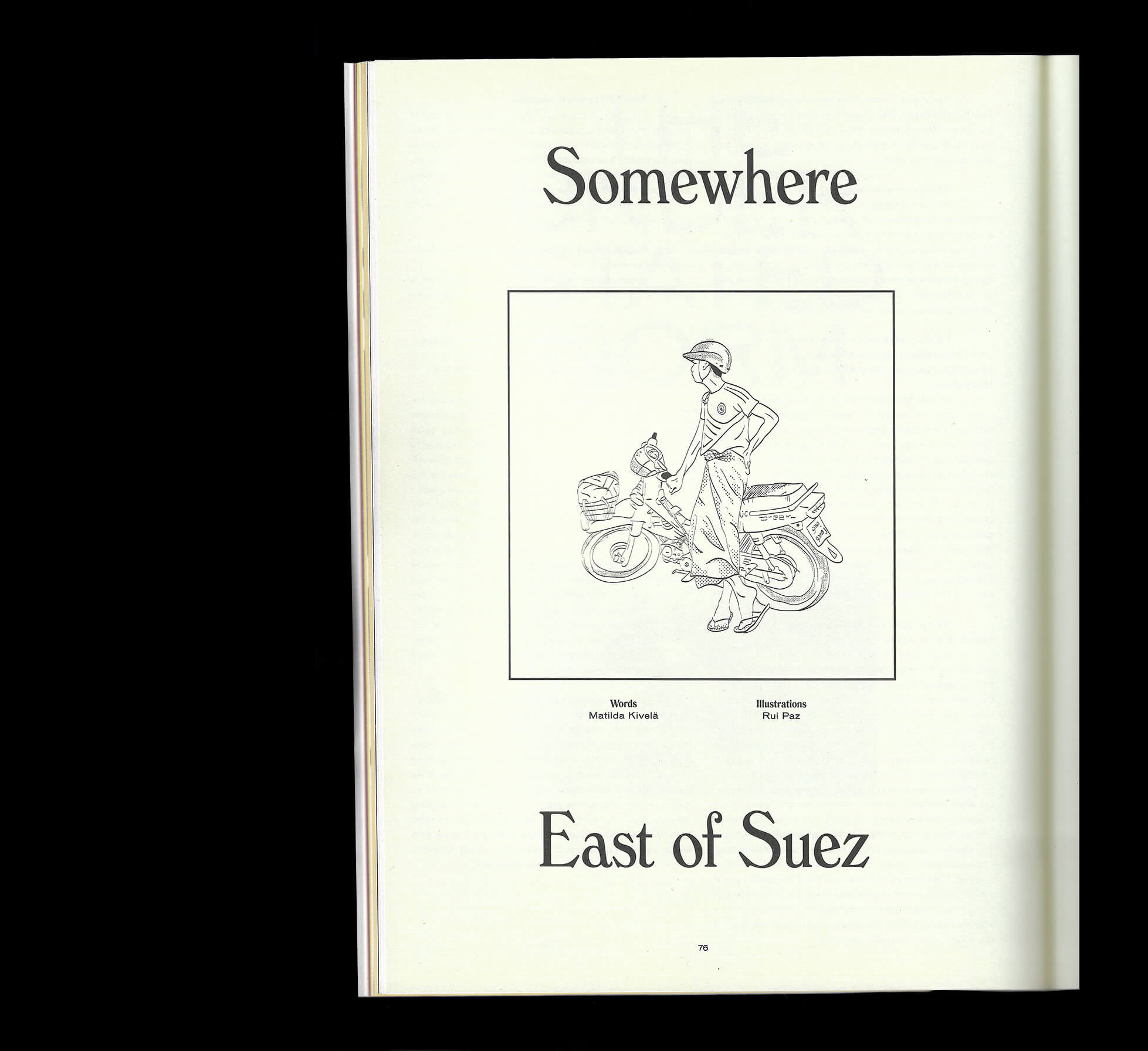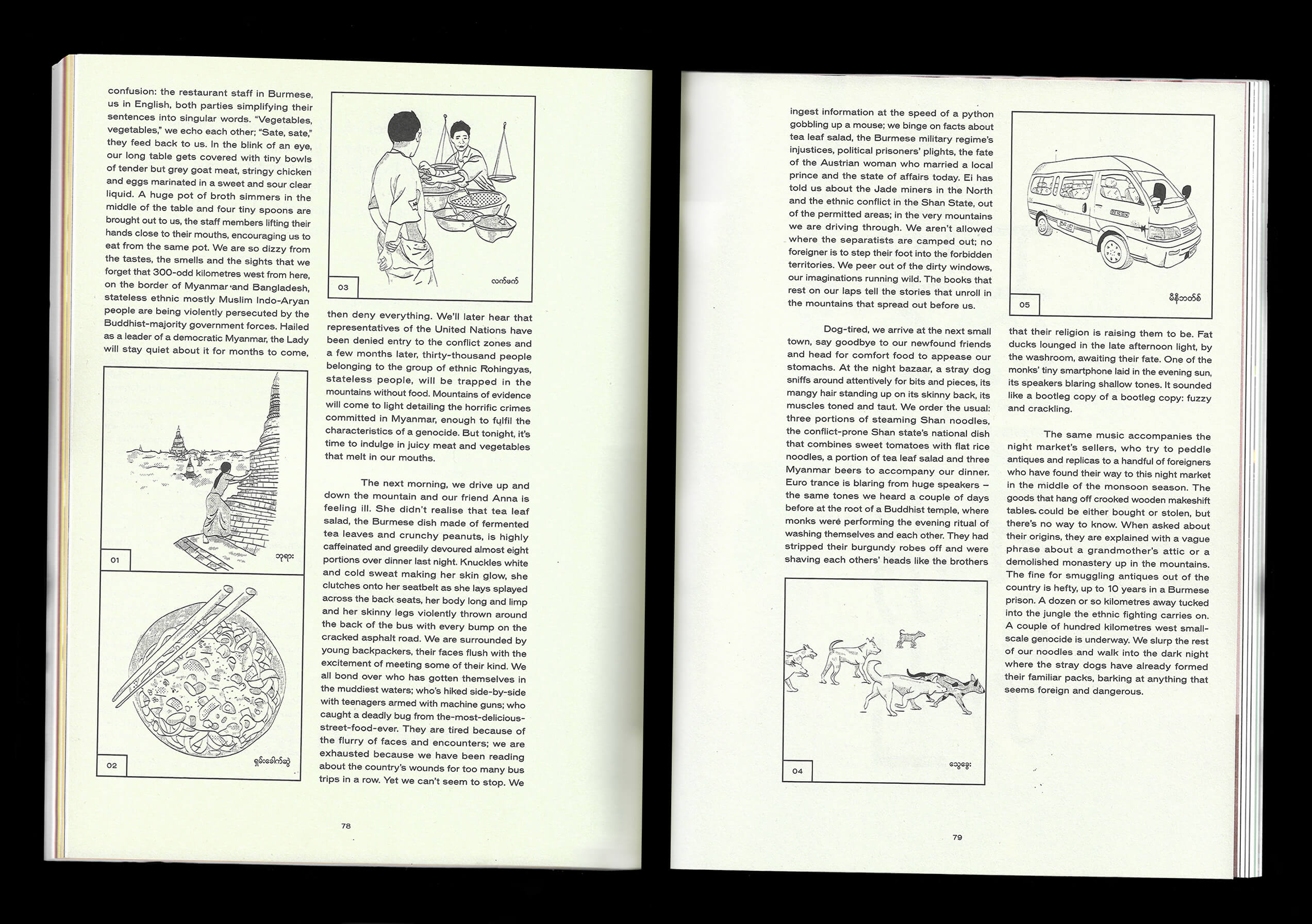 Teatro Praga
Apelido & Apelido
Visit
Website for Teatro praga is a contemporary theater company was born in 1995, Lisbon. The group has been regularly creating theatre plays co-produced by the most prestigious contemporary cultural institutions in Portugal and have performed at several festivals and events worldwide.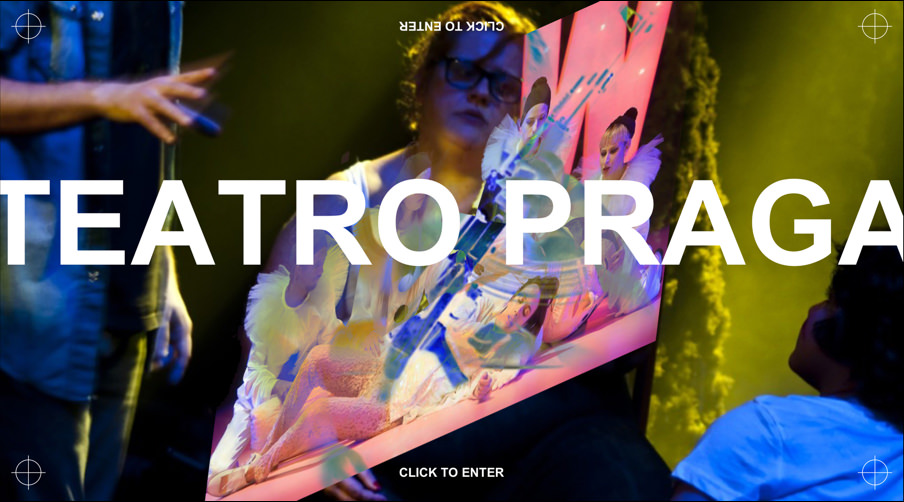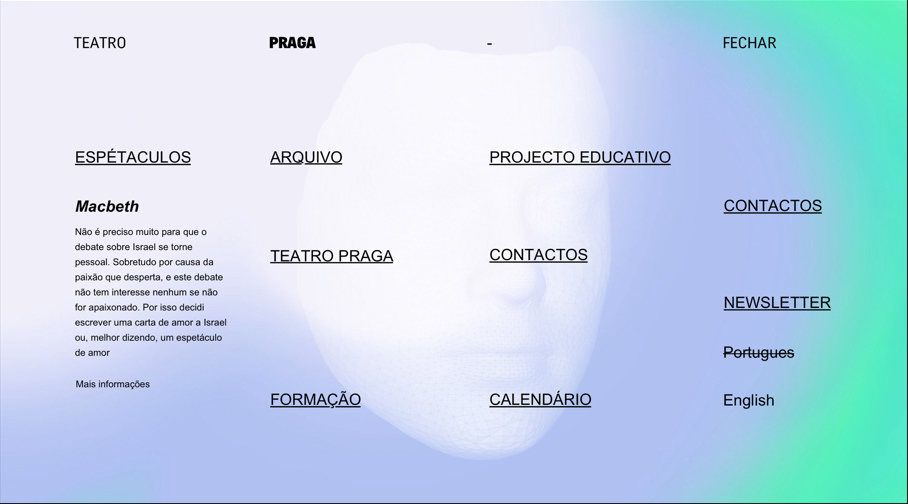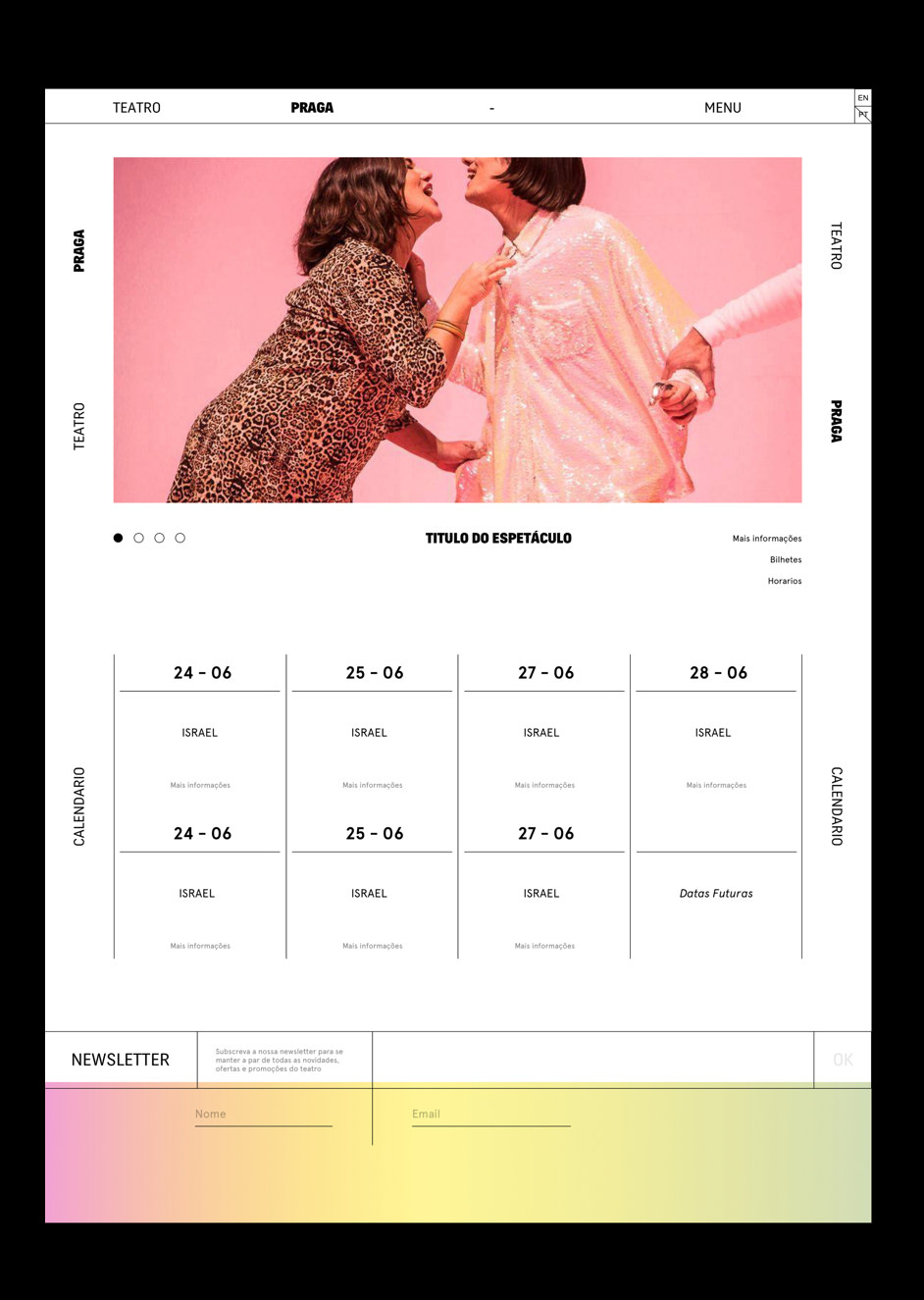 Borda D'Água
Mobile App
I created an App for Borda d'Água, a Portuguese almanac published annually since 1929, continues to be printed in a traditional way and to maintain the same editorial line since its foundation.